I prepared for a stroll around the Santa Fe Antiques Mall today. I checked in with the owner, John and I'm sure he recognized me from my many trips there. I asked permission to shoot and happily, he agreed. I told him what I was planning to shoot.  I've grown to love this place knowing there would be lots of vignettes of years past carefully displayed. I'm mostly comfortable shooting portraits and immediately was drawn to the faces on the dolls and sculptures. I focused on their eyes. John, the other owners and the consignees have taken such care to make sure the shop is always interesting with something for everyone's taste and wallet. I shot these images with the Fuji x-Pro2 and 90mm f2 lens. I didn't feel as if I was documenting today. To me it felt like creating art. It was a good day, it all just clicked, no pun intended.
Fine Art Prints are now available for any image on the site. Please email me for prices and sizes. janet@janetwolbarst.com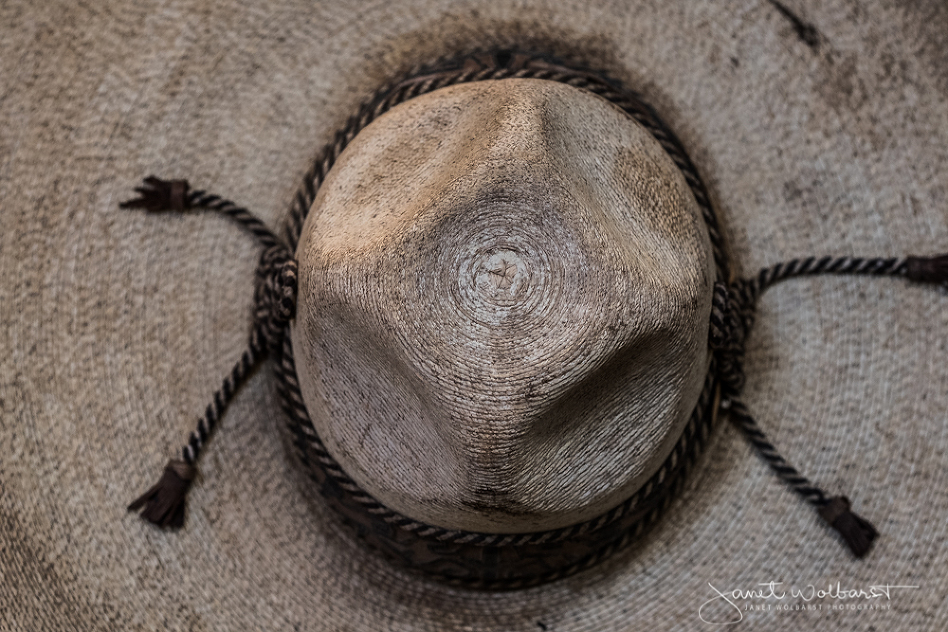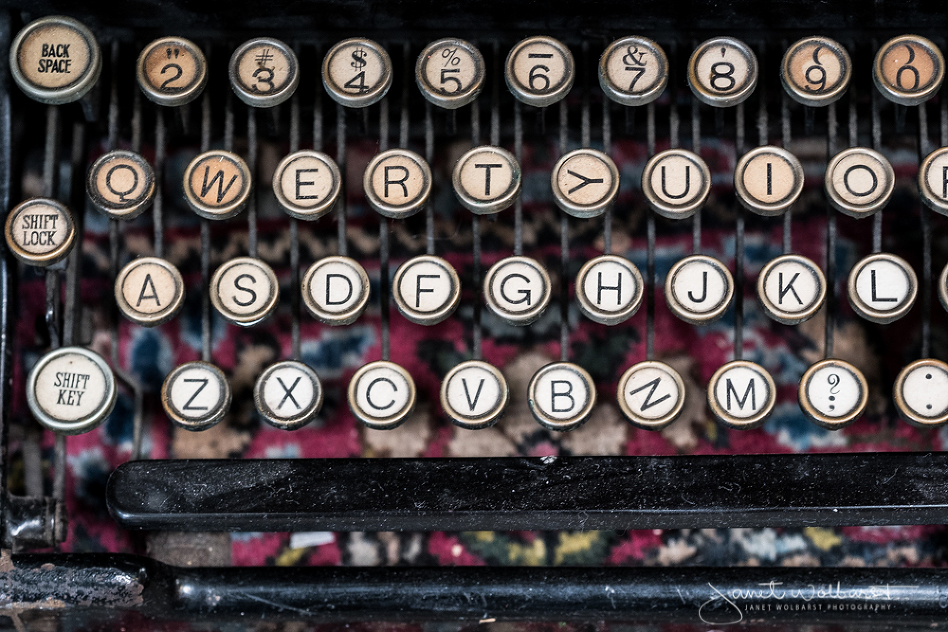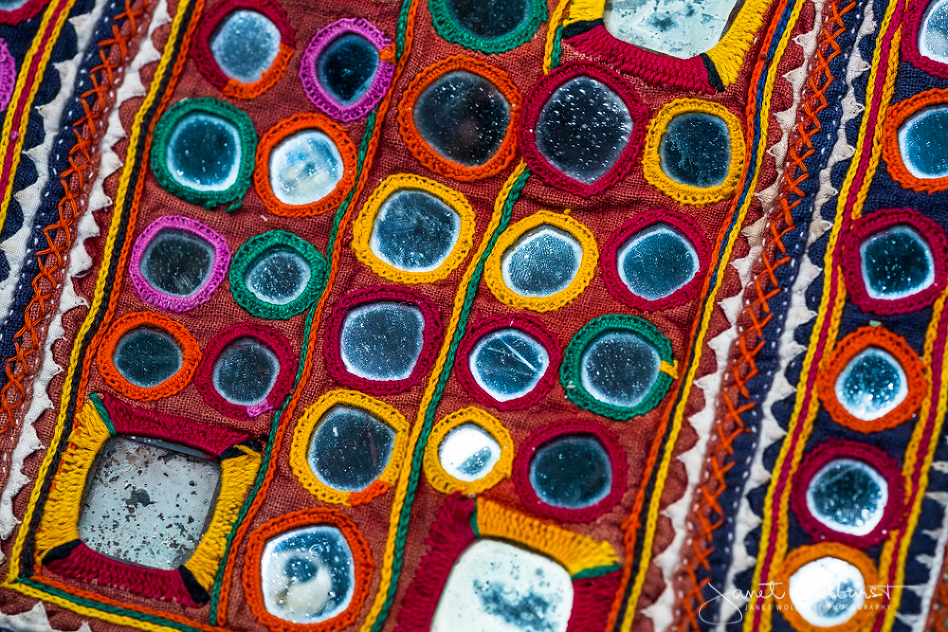 This is a lamp, shot as is.


This is also a lamp. This one was hard to leave behind.








A chicken in a pot.




Very cool black lace.














Fur collar.




















Bottles. Looking through.










Save
Save
Save