Can't seem to stay away from this annual event. The Madrid Christmas parade of sorts.
Two crazy guys announcing the cast of characters and it's a total hoot. There were antique cars, chicks with chainsaws, a woman pushing her chicken in a stroller, a truck pulling a trailer with a water bed, bagpipes, a pup and a girl riding a yak pulled by Santa and his Mrs and you can see what else.
You Madriods are wonderful and I hope you never change.
An additional highlight was dinner with friends old and new at the Hollar, which never disappoints and stayed for the Christmas lights and an almost full moon.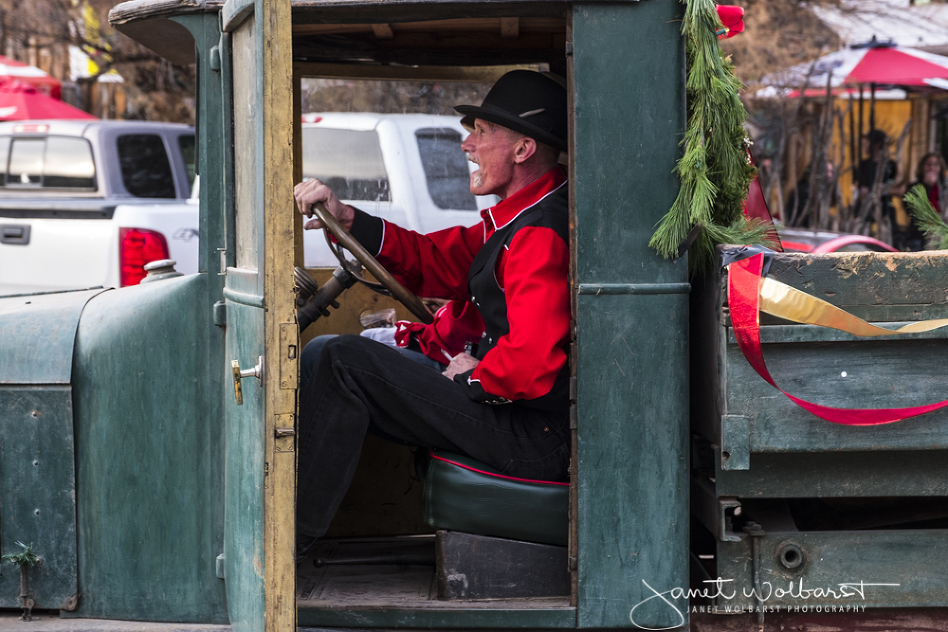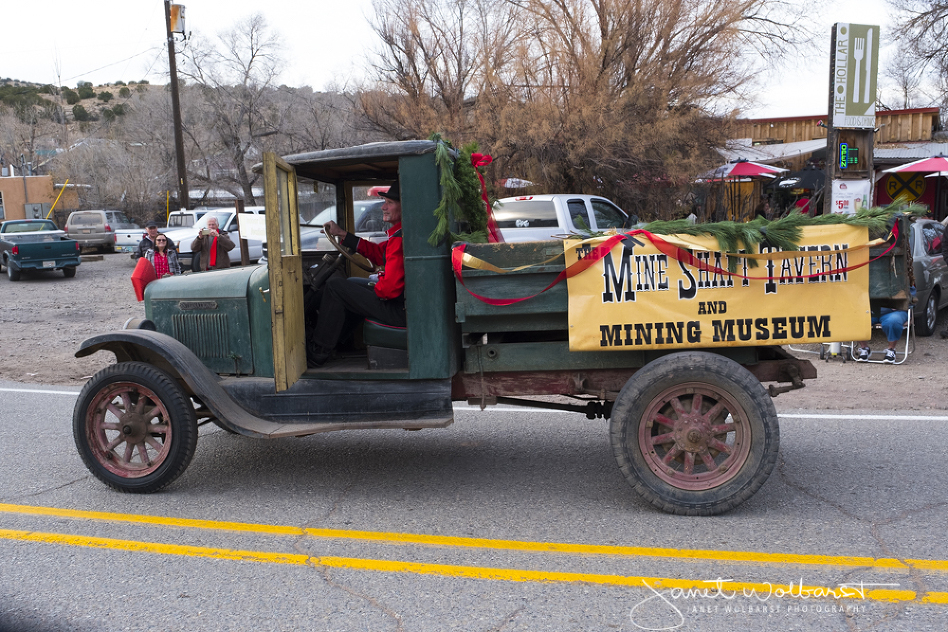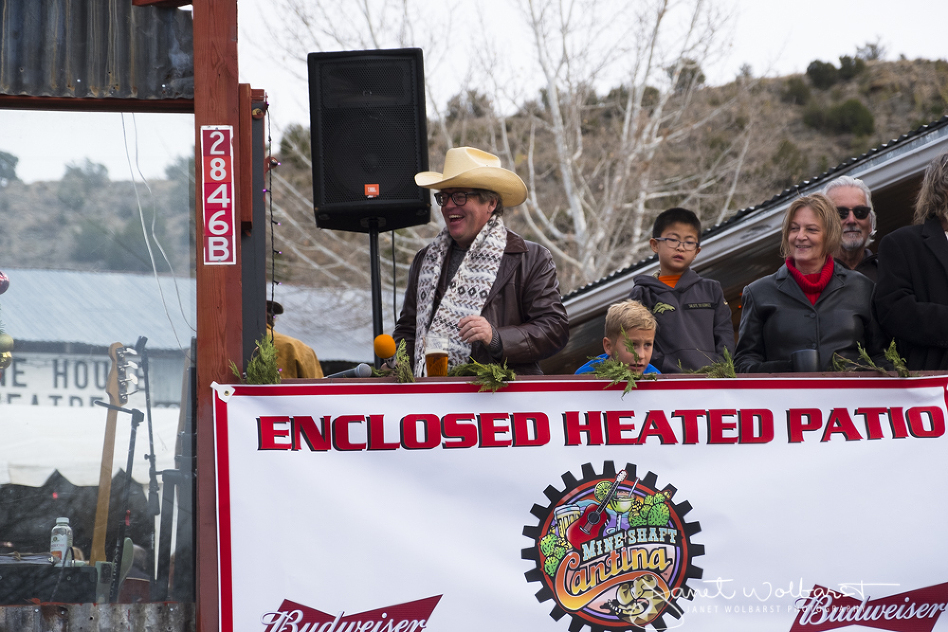 There is a chicken in that stroller…
























A cute little elf!


Presents!












































Chicks with chainsaws!


And then, the pretty lights.