Collage (6 up)
Metals: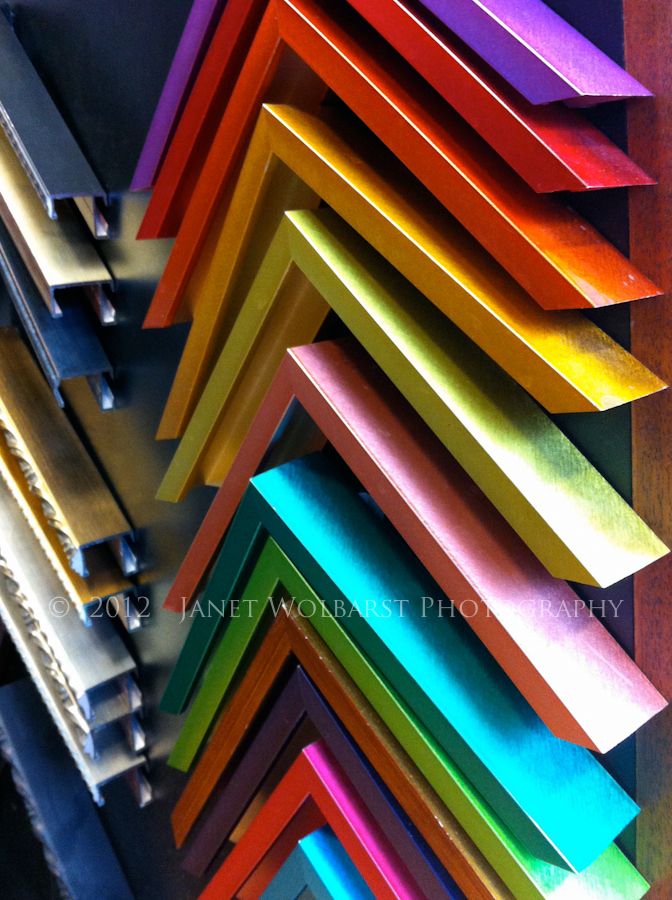 Rustic Handpainted wood: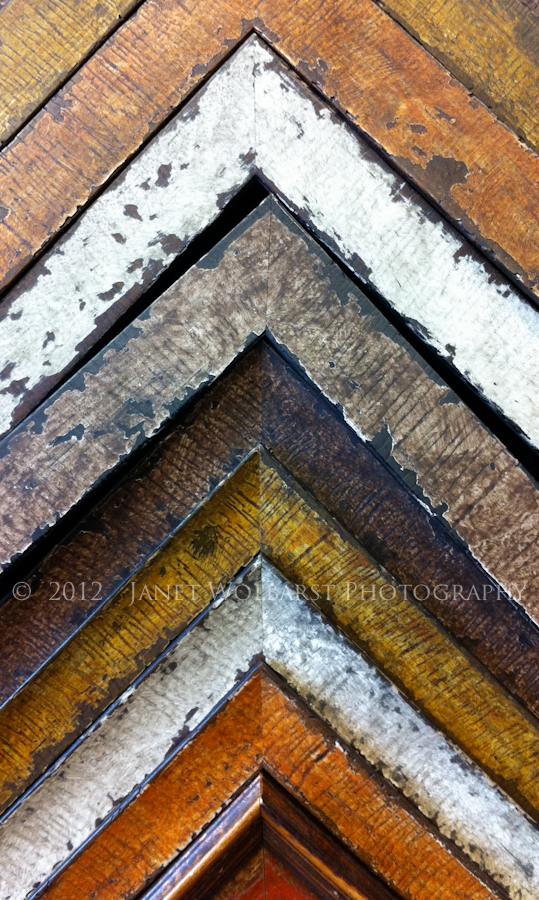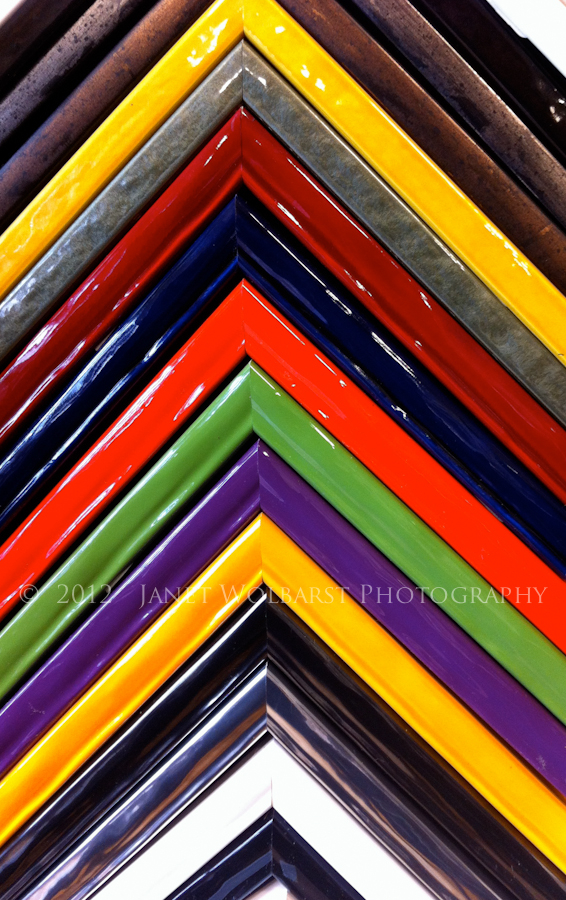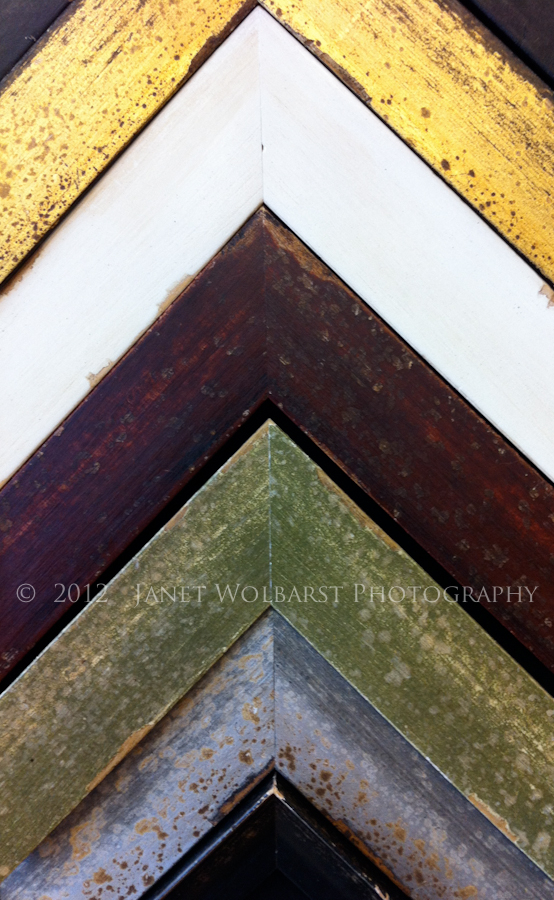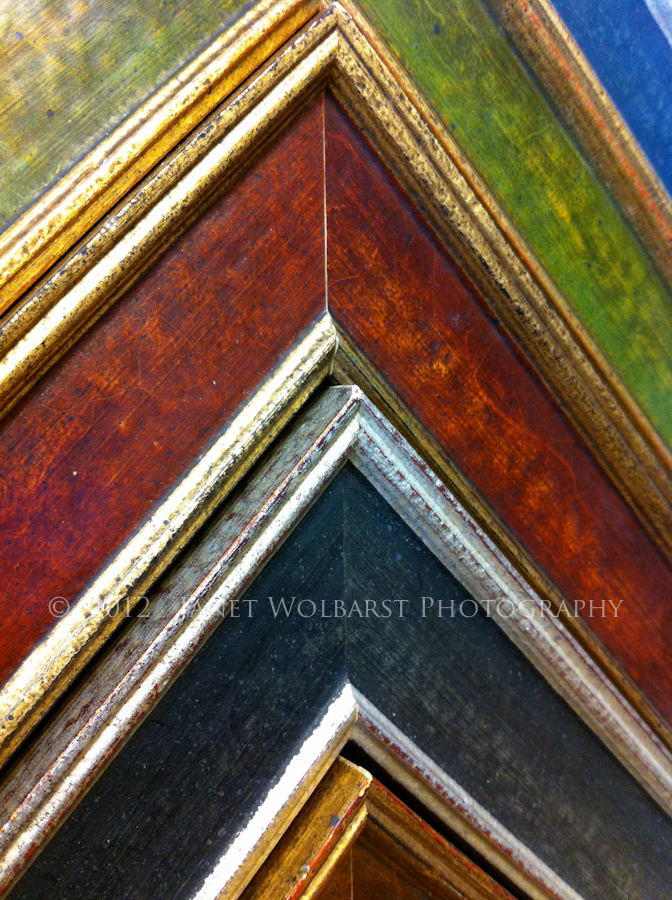 Handcarved and handpainted wood. Amazing!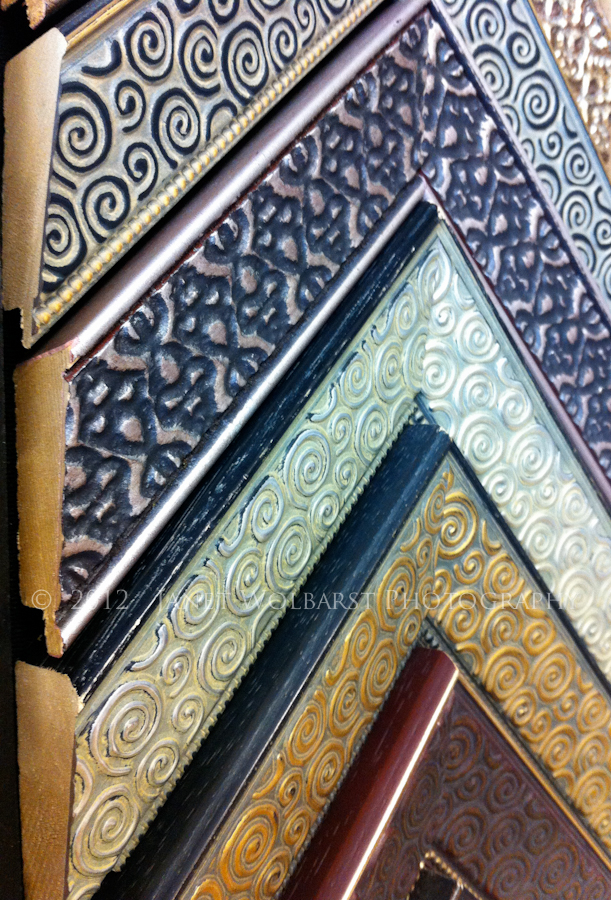 Handpainted, hand carved and rustic wood: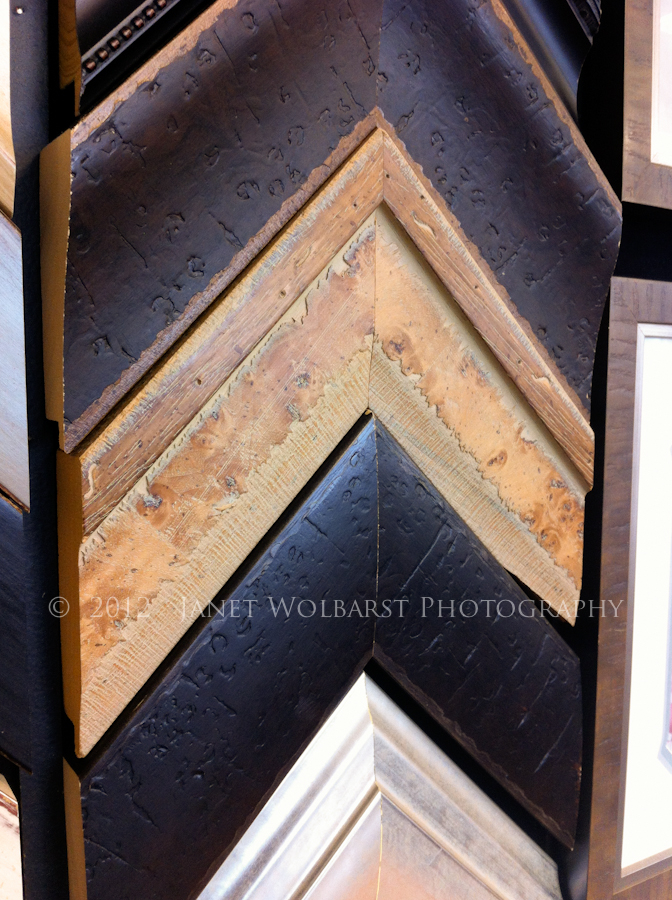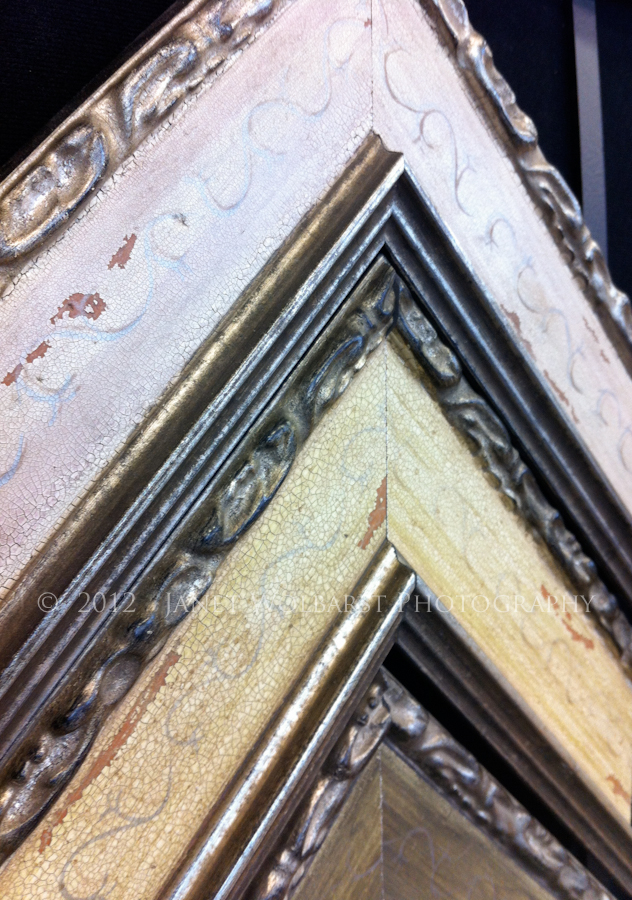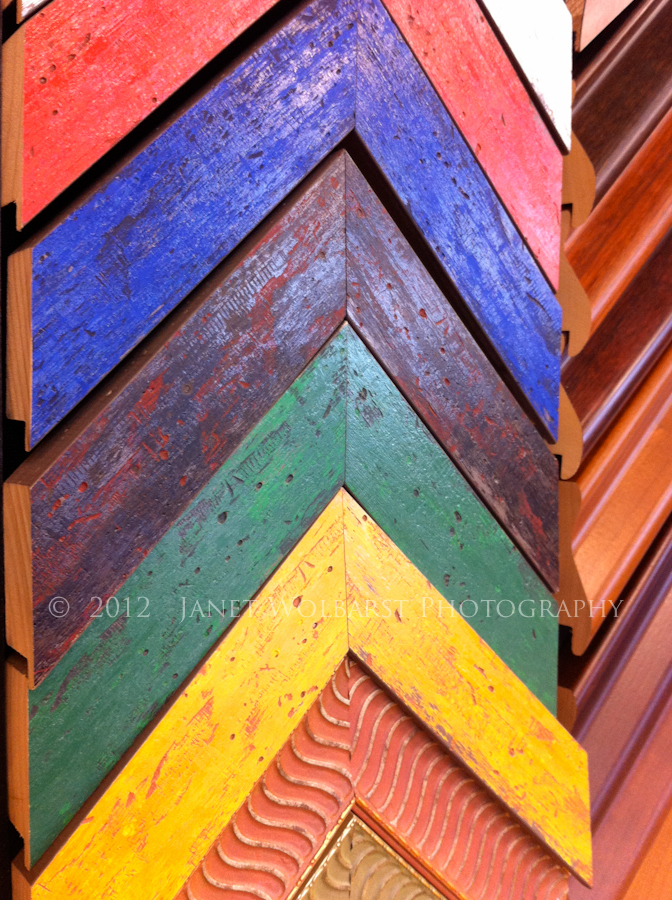 Museum glass is incredible. There is virtually and absence of glare and reflection. This image shows it perfectly. Come see my examples of it. The clarity of the print is intense!
More images to follow.
Stay tuned or call me to book your framing session. Past clients are welcomed!