I wasn't quite sure exactly what to expect at the rodeo as I am not familiar with the individual events. I quickly became very interested in the strength of the riders and the animals. I also wasn't aware while I was shooting of the animals expressions and musculature. The images were quite fun to process. Although most of the rides were extremely quick, a lot happened in those few seconds.
For instance:
The mutton busters. Adorable. Little kids (boys and girls) are put on the sheep and try to ride them.  The first little guy at least got out of the gate a few feet before the sheep went down.
This is a long post. Give it a few minutes to load so you won't have to sit and wait. I'm showing a few sequences of the rides.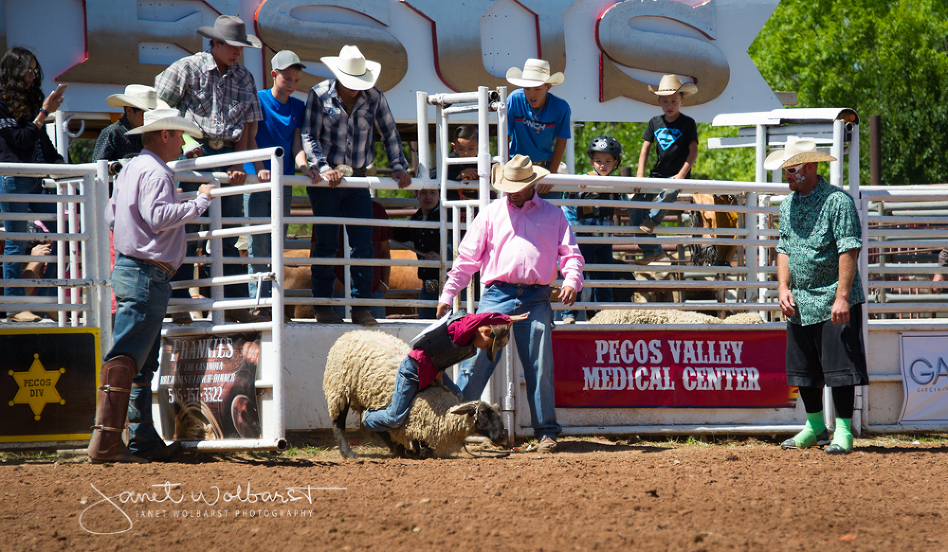 This sweet girl was tough! She held on for dear life!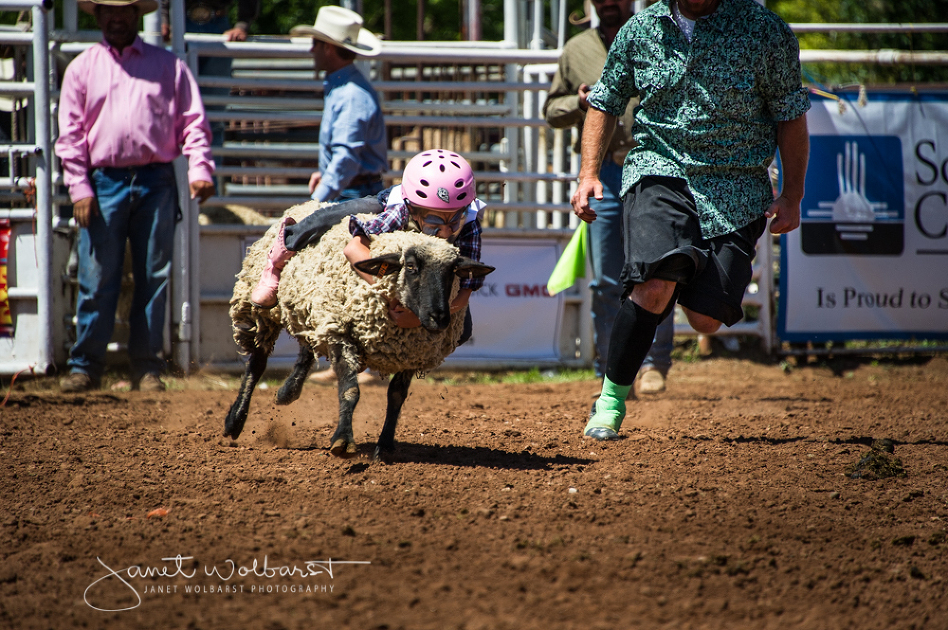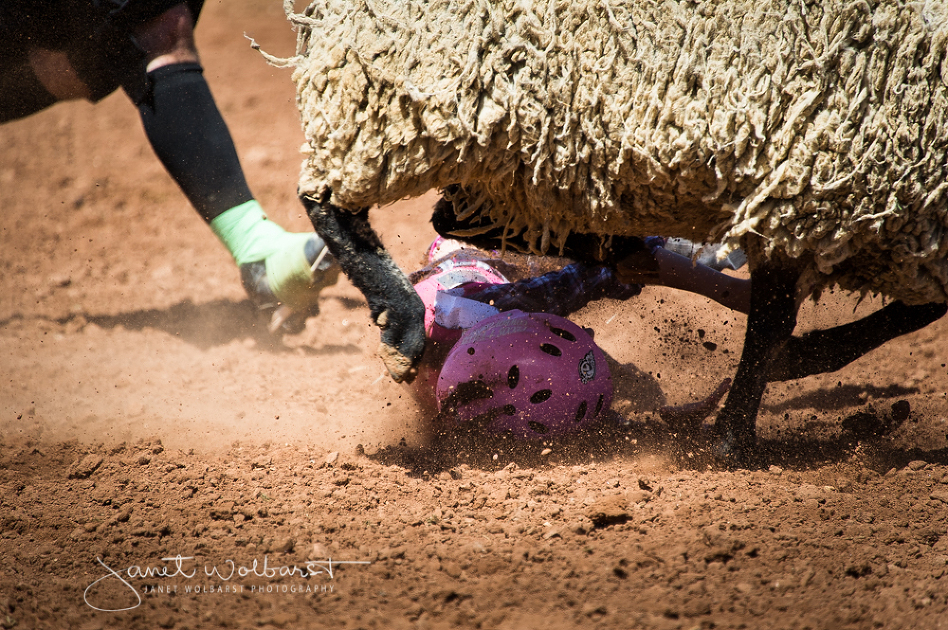 But, went down a few seconds later. I bet her parents were cringing.


This little guy was so bummed. But, tough.


Watch this sequence, the expressions on the calf and the boy and how this one ends.












I'm pretty sure this calf (cow?) is pretty happy with himself.


This one was a struggle from the get-go.




The audience was fun to watch. Lots of gasping, holding breath and praying. Why did I want to be there?


This face is why! Adorable.


Another attempt.








These two were so strong! Fighters!








I love this shot. He's just fallen off and the horse framed him.




This was a fight from the start. I'm amazed at how strong these horses are.
























This one was a nail-biter. I cropped this image to show the audience. I wonder what they were thinking.




. . . or what she was thinking.


This is what the crew looked like before they opened the gate.


This bull was enormous!








As was this one and he really needed to get out of there once he went down.






Last, this one was scary.






Would I go again? Yes! for sure. And, if you want to come with me next time, let me know. It was a lot of fun.
Save
Save