I was asked to go to the rodeo in Pecos. Who passes that up? I had previously been to the Santa Fe rodeo but witnessing the Pecos rodeo would be a more authentic experience. I had no idea what a mutton buster was before I went, but I do now! (if you don't know, you'll see the adorableness in the next post). The weather was perfect, the crowd was very interesting and there was a lot of religious prayer every time a rider went down. We had good laughs, lots of smiles and quite an education! There was also a very 'bottom of the carafe' cup of thick black coffee that is still making me buzz.
This set of images were taken while walking around the grounds before the show began, a glimpse of 'behind the scene'.
The rodeo shots to follow in Part two.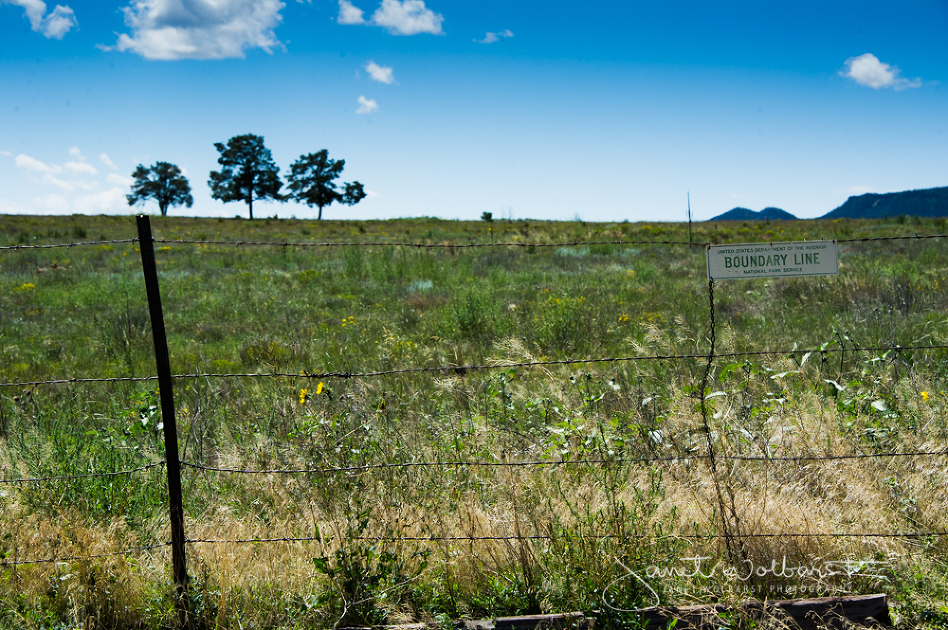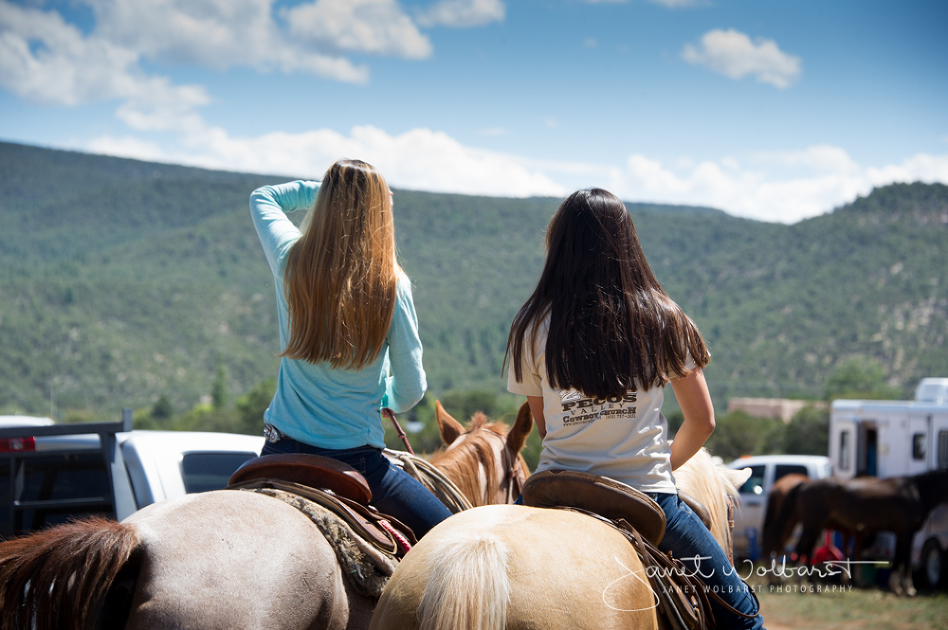 'I'm a big boy now'.








'wow'.


Not very interested.
Save
Save