This wasn't the summer I was expecting. I had high hopes for a glorious spring and summer and a garden full of delicious veggies. I had looked forward to meeting new people and growing stronger relationships with the friends I've made in Santa Fe. It was going to be my second season there, in my new home surrounded by beauty and hiking and fun times.
But, after a misdiagnosis in Santa Fe, I discovered I had breast cancer when I returned to Boston for a second opinion in May 2015. I had just returned to Santa Fe from Mother's Day weekend in Boston only to turn around within days to learn what was to come.
I've had a bilateral mastectomy with expander reconstruction. Surgery went fine and I'm recovering but it's still freaky. I feel weird. But, from what I hear, I will be perky and beautiful again… I've completed two rounds of chemotherapy. I have four total. So, I'm half way done. The fourth and fifth day following infusion is the worse. I'm emotional and teary and a mess. But, otherwise, when I have energy, the remaining two and a half weeks are not so bad. I've also learned that I need to take this one day at a time. Actually, hourly. I can feel great one minute and crash the next. So weird.
After two more rounds of chemo, I will start six weeks of radiation. Exhaustion supposedly will set in but I'll be able to go home to Santa Fe following radiation. That's the goal.
I've been staying at friend's and family's homes and they have been gracious and welcoming even though this is difficult for them too. I'm so appreciative of all of the love and support I've had here. Soon, I will move into my own place for a few months. My time here has been broken up into segments which I think, in the long run has made this bearable…
I know this is an odd update and I've probably got so much to say, the words just aren't forming, this is all I have.
But, as promised, here's where I've been….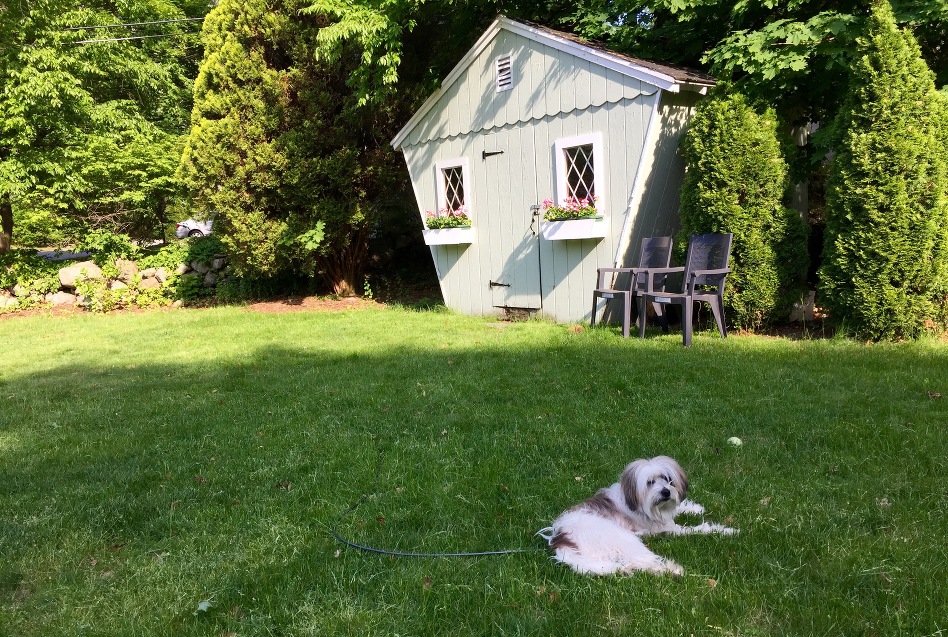 Save