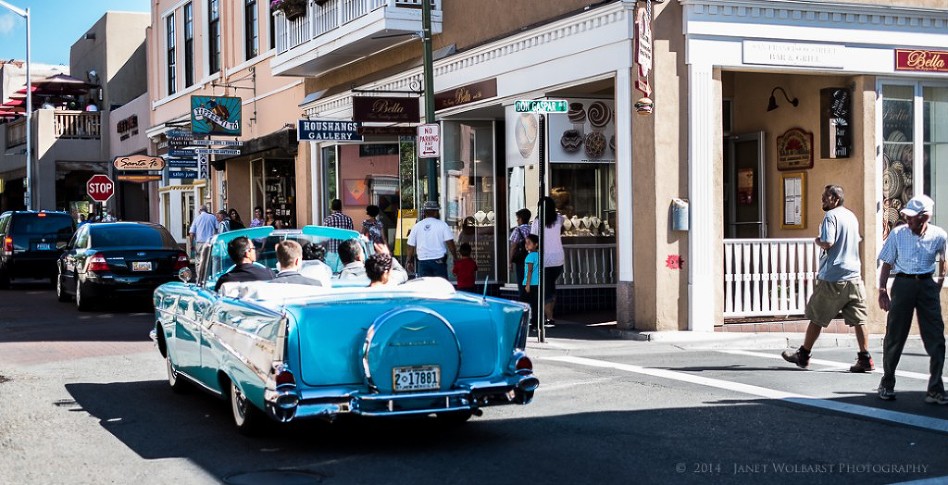 As I settle in to Santa Fe, this blog-site will continue to grow, with additions to the galleries and posts. Please subscribe to the site if you wish to be in the know of what is happening with me, my work, my play and of course, Riley.
My home is almost complete inside and now I have the opportunity to create wonderful outdoor spaces. I'm loving learning how to garden in the high desert. I've had a few visitors, Lisa, Jonah, Amy, Barb, Mark and Patti is arriving this week. I will be back in Boston to celebrate Lisa's graduation from NU when she receives her MBA. I am very proud and excited for her.
I have been working at Sierra West Designs, photographing interiors and loving it. I've developed a wonderful friendship and working relationship with Wendy and Michael, the owners.
And the most exciting news of all is that I have been hired by longtime friend, National Geographic photographer, Nevada Wier to be her studio manager. It's a part time position and a highly coveted one, as I will learn and grow with her as well as I manage and organize her photography tours. I'll be in her studio and using my photoshop and lightroom skills. I'm very excited about this opportunity.
To my longtime followers, I have not deleted past posts, merely put them in draft mode. This blog started in 2006 and I heavily edited the posts for practical reasons. If you would like to see your particular post, please contact me.
Santa Fe is a wonderful place and I feel embraced here. Everyday unfolds in to a new adventure.
Come along for the ride.
Janet