During this time of year in New Mexico, there are Art Crawls every weekend. Yesterday, it was Dixon's turn. I picked up Susan and a new friend, Jay, dropped Riley off at Paw's Plaza, her adorable day care place, and off we went. It was a gorgeous drive, at times along the Rio Grande. The cottonwoods were glowing in their autumn glory, all yellow, and they lined the banks of the Rio Grande. I remembered the route from over ten years ago when I first visited Santa Fe, with Lisa and we thought we'd try a white water rafting trip. At that time, the river was not flowing adequately for a river ride and yesterday it was also gentle.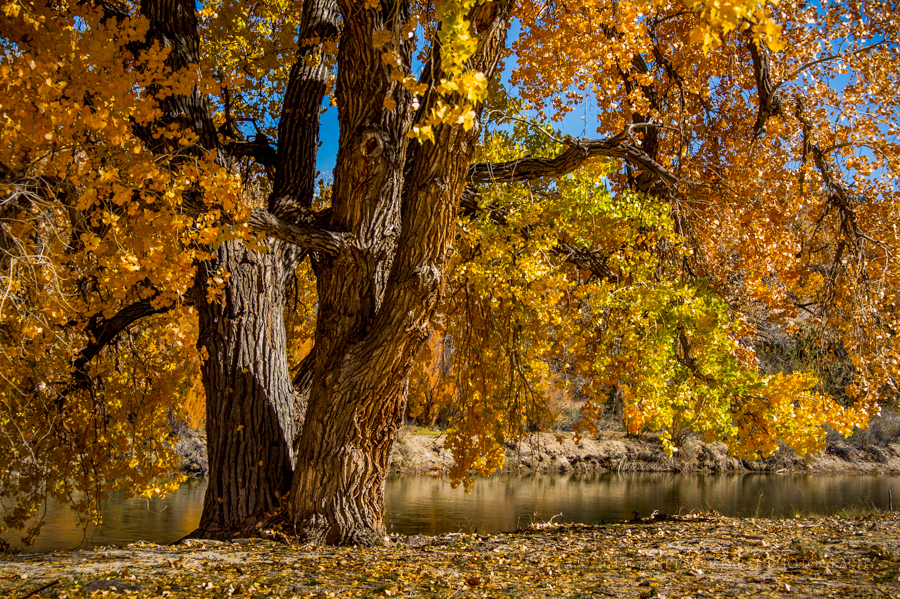 We stopped at a fruit stand where I bought a gorgeous butcher block cutting board for $20! Susan bought me a sage duster. I'm supposed to light it and wave the burning aroma in each room of my house to make any spirits leave. Not sure I want to do that, I like the spirits here and the energy I receive from it.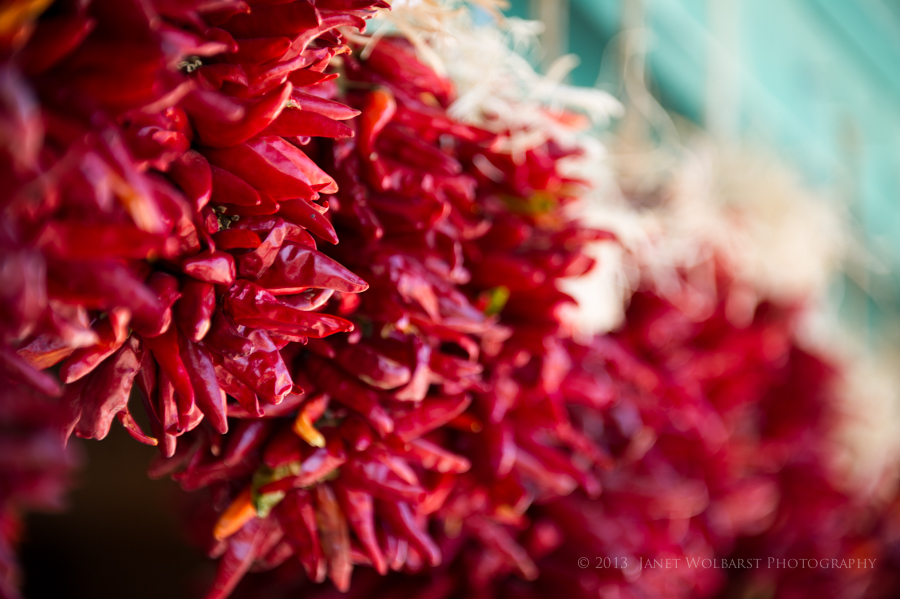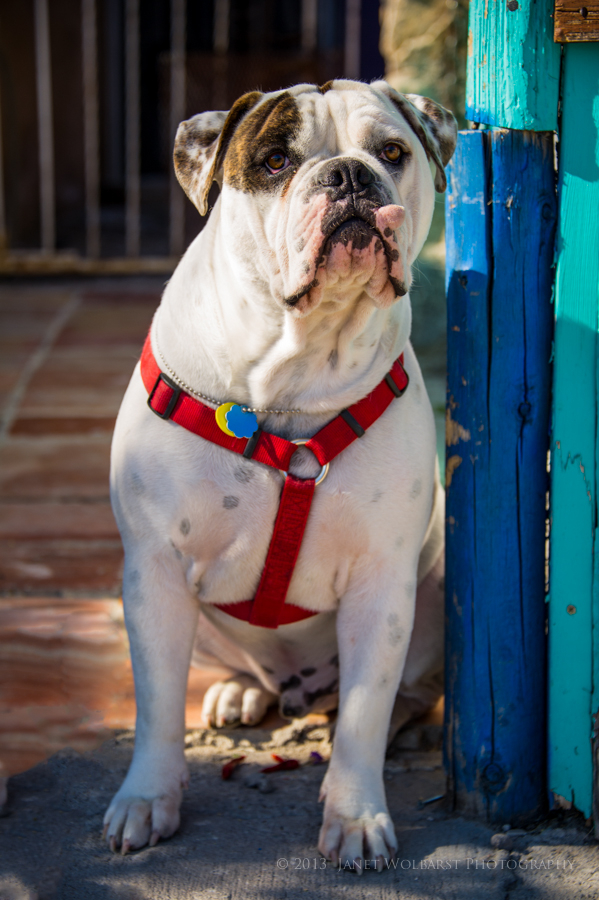 When we arrived in Dixon, the place was hopping with residents, locals and tourists. I don't think these two guys were too happy with the crowd.
I watched them for a while before my lens was raised and they had the same expression the entire time.


But, Jay ran into two close artist friends of his and it was wonderful to see them interact.




I'm continuing to find my way here in New Mexico. It's different. Not in the way that Santa Fe calls itself  'City Different', but different for me in every way. The air, the sky, the food, the people, the friendliness, the grass, the weeds, Manana time! and the traffic… Most things have been amazing. I'm definitely understanding the 'ripping off' that happens here. I caught on quickly, as I was energetic and positive when I arrived. But, in all honesty, I allowed myself to be a target and was vulnerable and taken advantage off. Me, with my positive attitude, was excited and generous.  I'll continue to be generous, but will not be taken advantage of.  Don't worry about me! I'm a tough cookie.
xoxo, Janet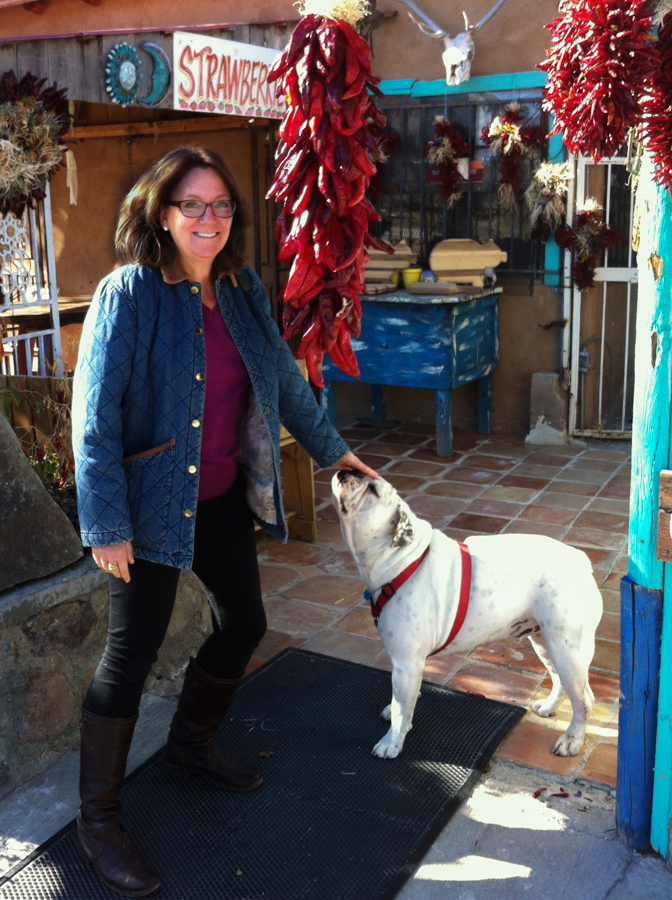 photo credit: Susan Crowe