Today, I walked around and explored color and people. I was mostly in the Rail Yard District where I was happy to find a few downtown Aspens in full glory. Then, I came home and pruned all the russian sage in my yard… what an intense fragrance. I'm lightheaded!
I've been meeting interesting people, we all seem to have similar yet different stories. Mostly everyone I meet is from another part of the country and have arrived here because Santa Fe is such a special place. The home I now live in continues to provide me with warmth and love and crazy coincidences.  New friends can attest to that.
Stay posted as I grow and explore this wonderful part of the country, feel free to ask questions, give suggestions and come visit!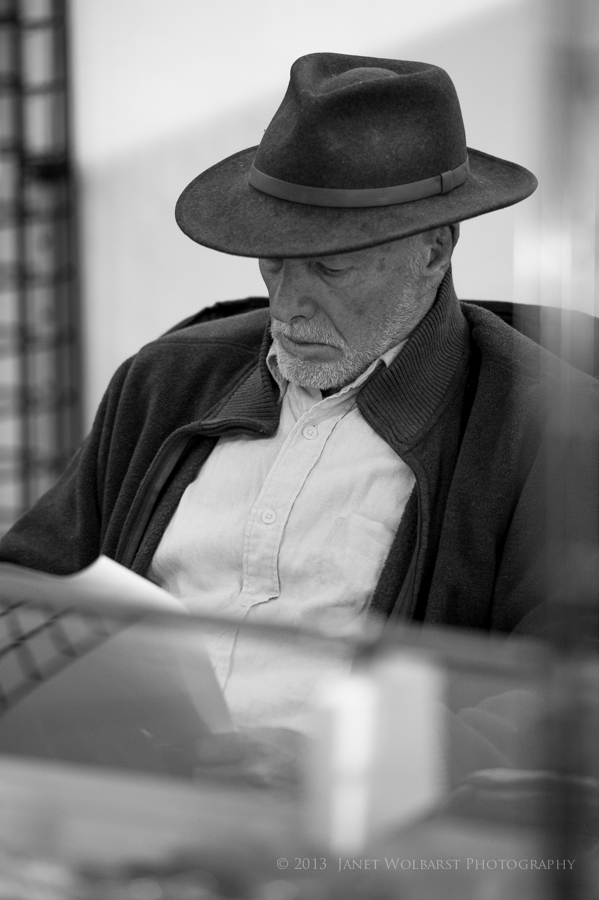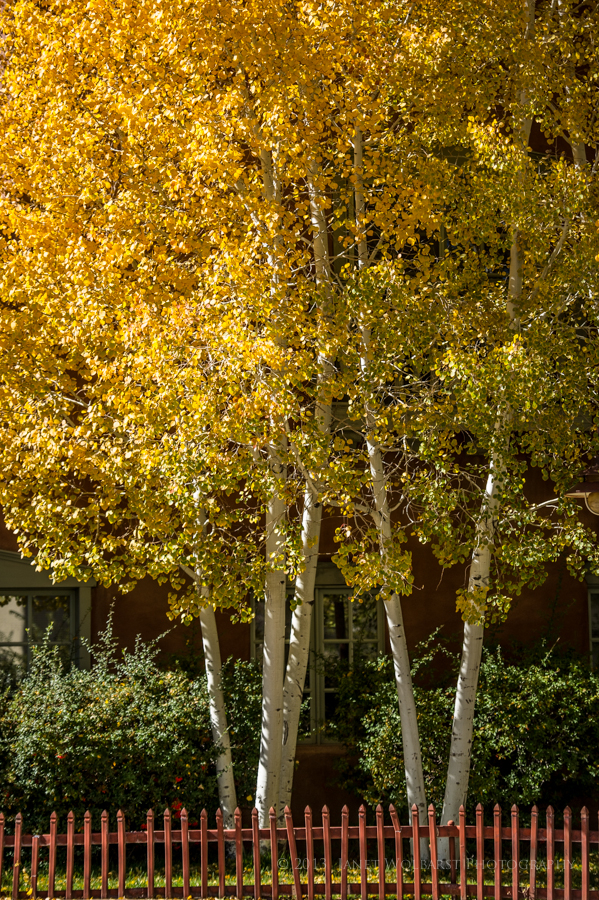 outtakes