The truth of the matter is, I have hundreds of photos to share since the end of July and I don't know where to start.  I'm stuck.
I edit, I compile, I group them but it doesn't seem to work. Suffice to say that I moved from Wayland at the beginning of August, spent time at Helen and Andy's, then to Maine to Anne and Steve's in Bridgton, ME, back to Emily and Paul's in Wayland, drove cross country, 2300 miles, with Riley and ended up in Santa Fe, to the most beautiful rental? Whew, that's all? Does that work?
The best part is that I found a home here during the first week! It was a home I had seen before and fell in love with 10 years ago. I have moved in and am in the middle of a little renovation, not much… and find myself enjoying learning about the plants, the trees and watching the crazy weather. It snowed last week, had a wind warning, meaning, ALERT: stay inside! and the temps vary from 32-70 every day!
I have so much to share…but I'll start with yesterday. I took a walk downtown and there was a Porsche gathering. Must have seen about 200 beauties! They were stunning! Then, since it was early afternoon, took a ride to Abiquiu. There was a studio tour which allowed us to drive to areas that are typically not open to the public.
Being primarily a portrait photographer, I find photographing everything BUT humans a challenge. I'm forced to see different things, to work composition, color and the difficult task of gesture. That will come. This was the first time out shooting with a camera other than my iphone… and it felt great.
Feel free to comment and maybe I will be encouraged to post from my trip… in the meantime, the winds are picking out outside and I need to go see what's happening out there! (update, check out the last image… that was what was happening while I was posting…)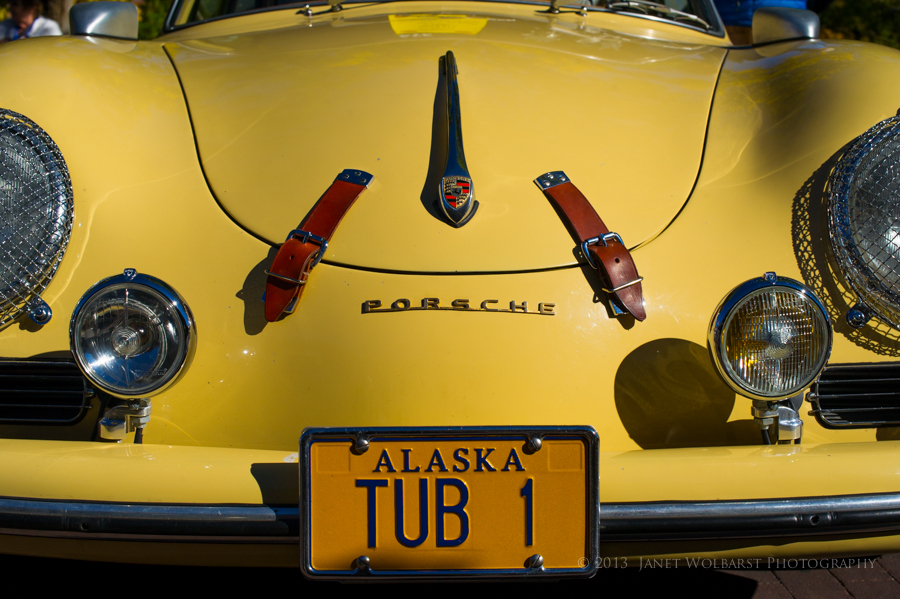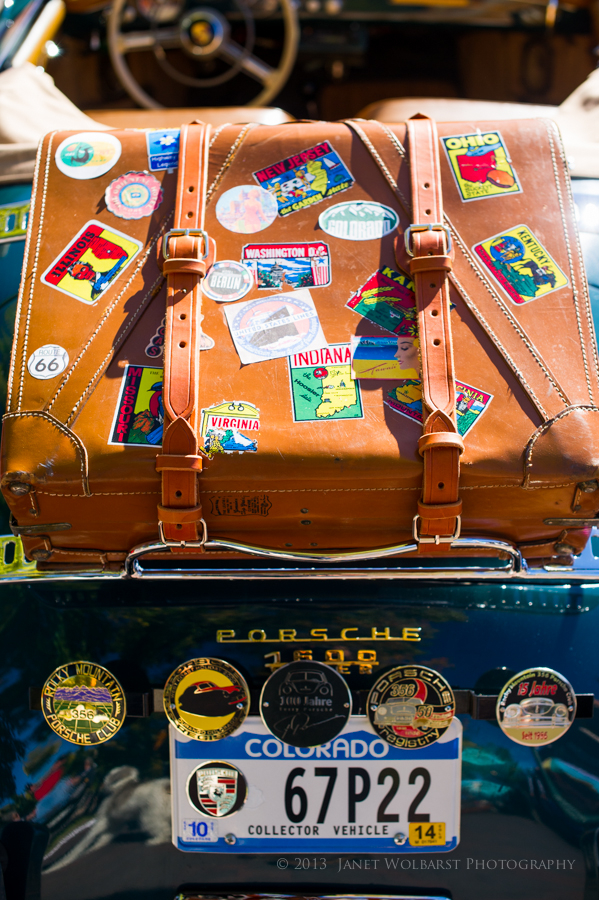 On to Abuquiu.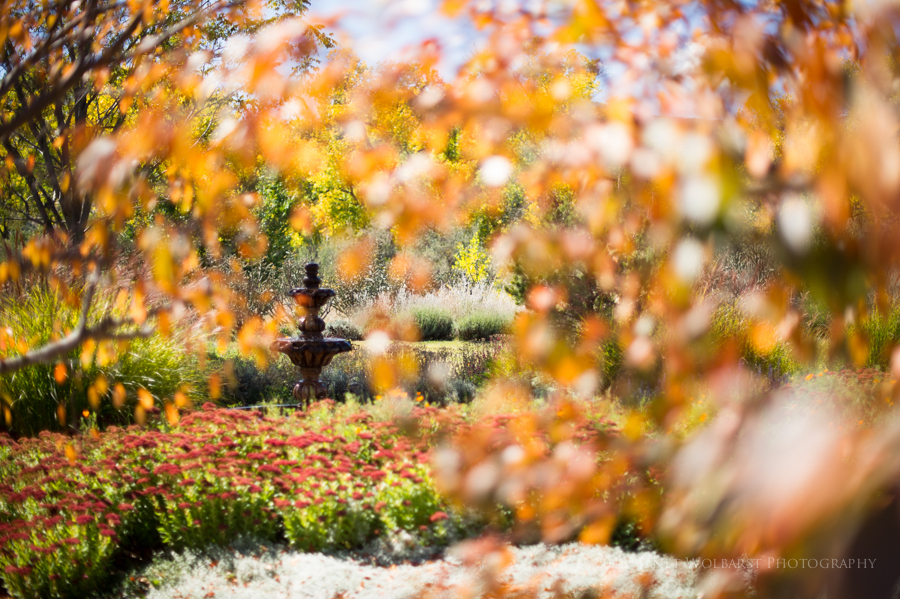 This little creature was on the hood of my car and hung on while I drove.


Colors of New Mexico in Autumn.






It's getting windy outside…