It was sunny, it poured. We were outside, then inside. It didn't matter, Maisie just rocked this shoot. We developed techniques together to perfect her already perfect smile. And then we got a few serious images that created such a well balanced session. It took lots of patience and flexibility. The weather didn't seem perfect in in actuality, it was. Loving these images of Maisie!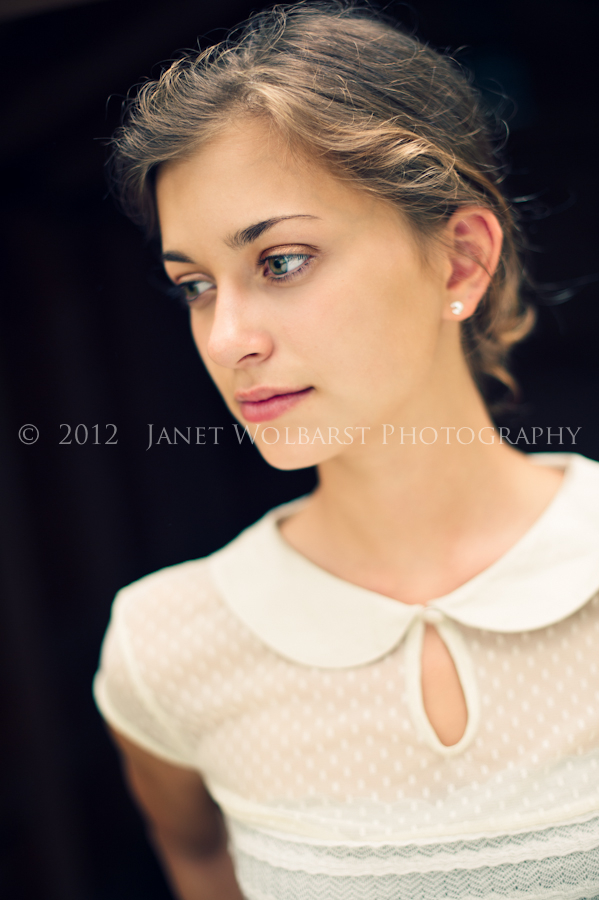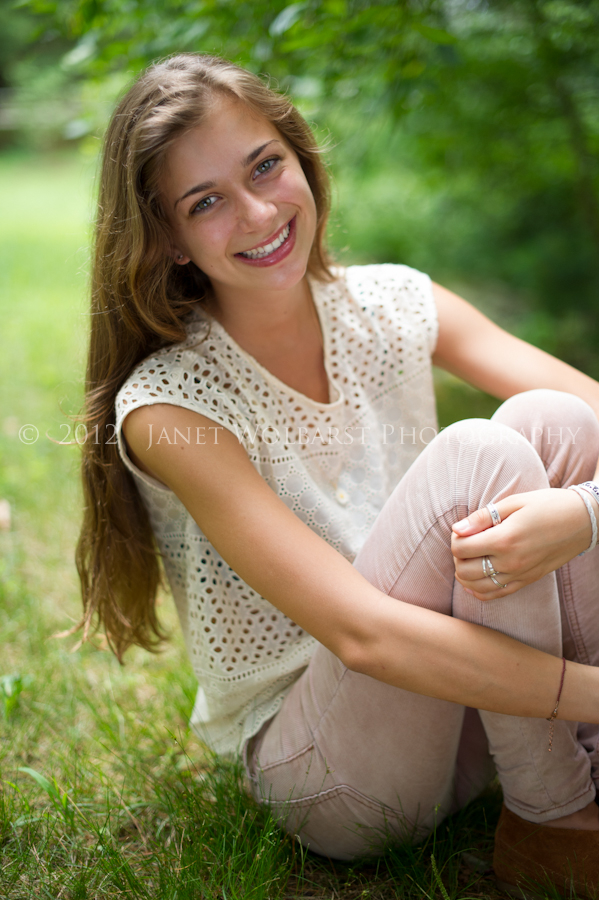 Of course, her 'Riley' photo…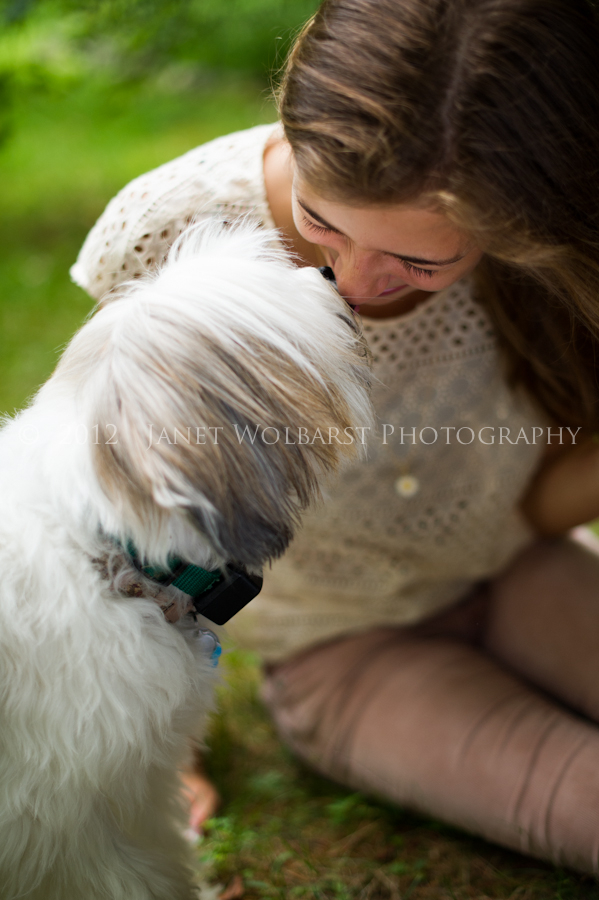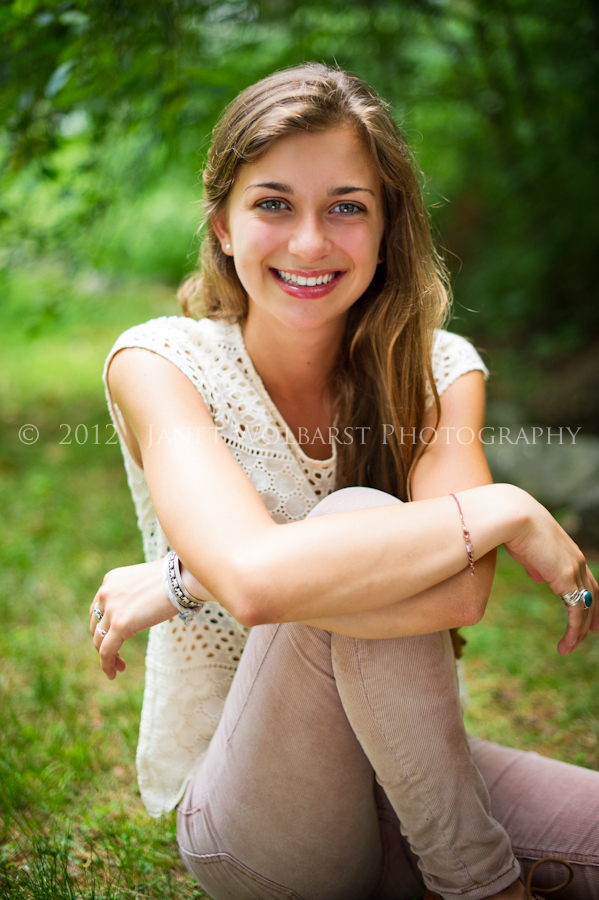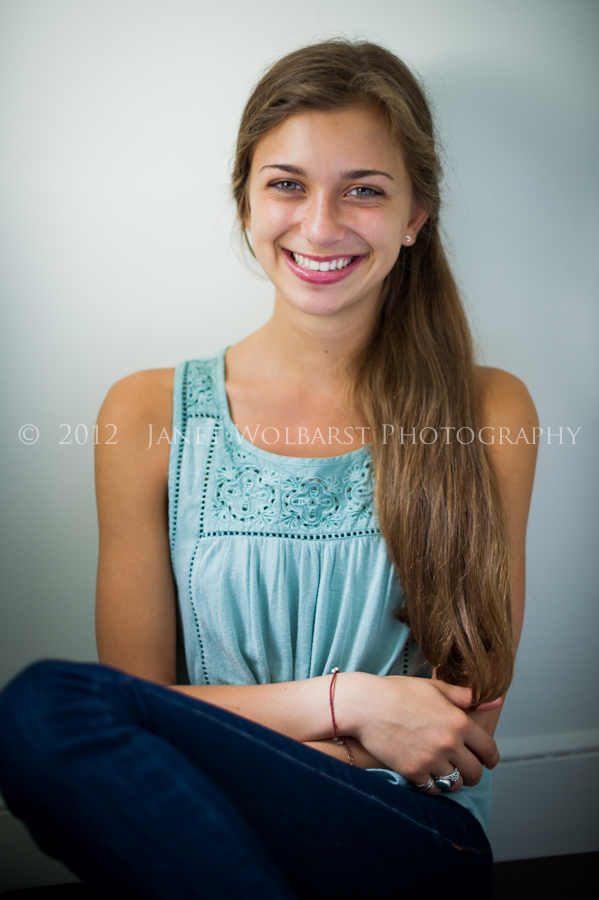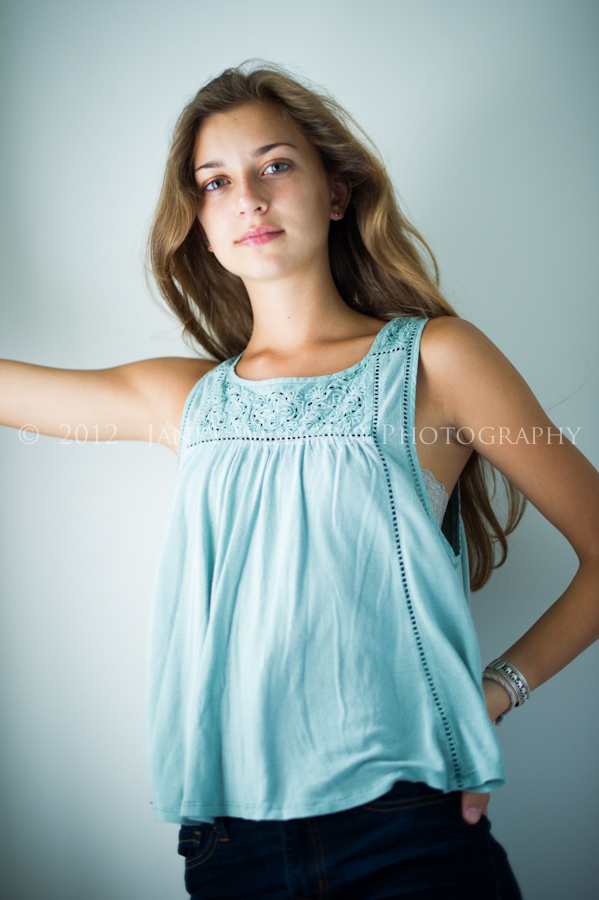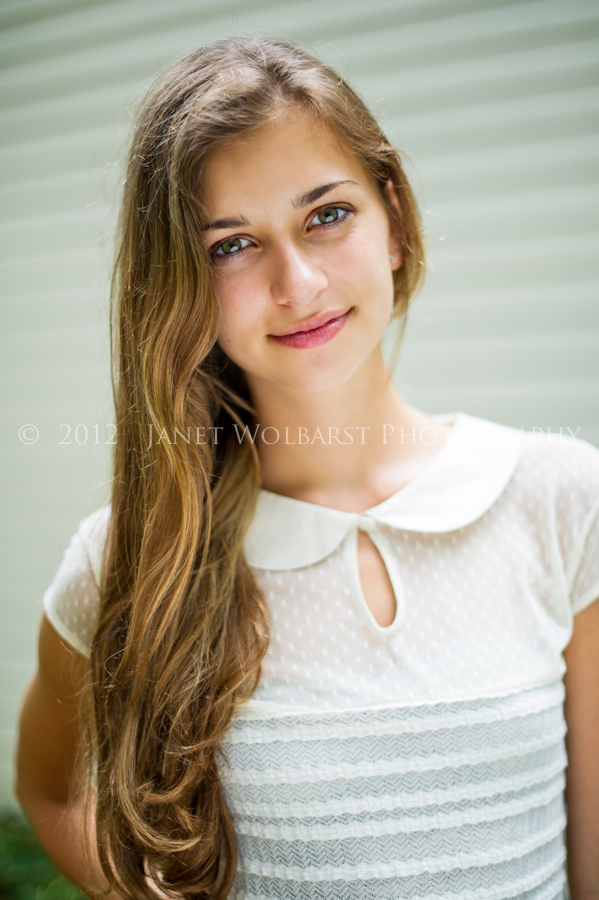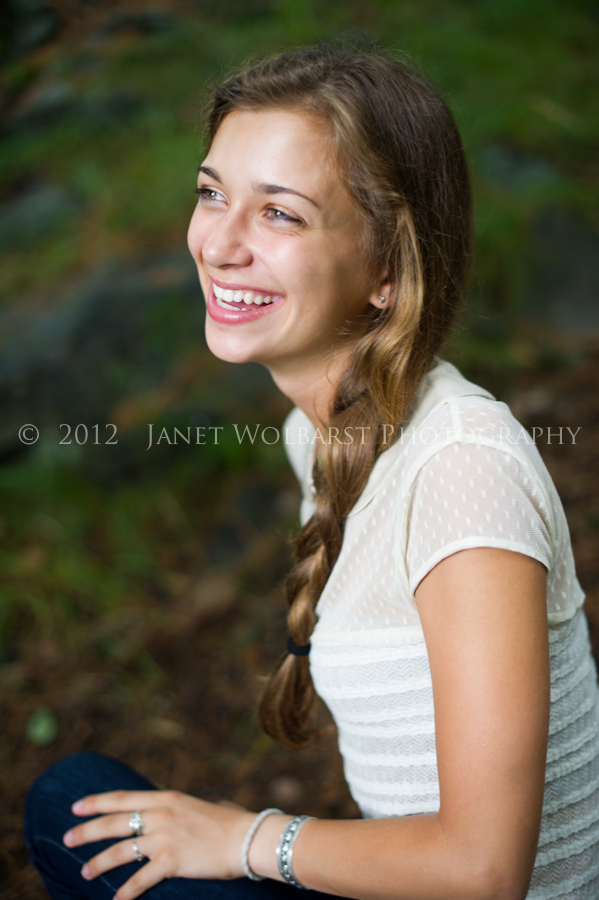 I love the light on this one. Reminds me of Connor's.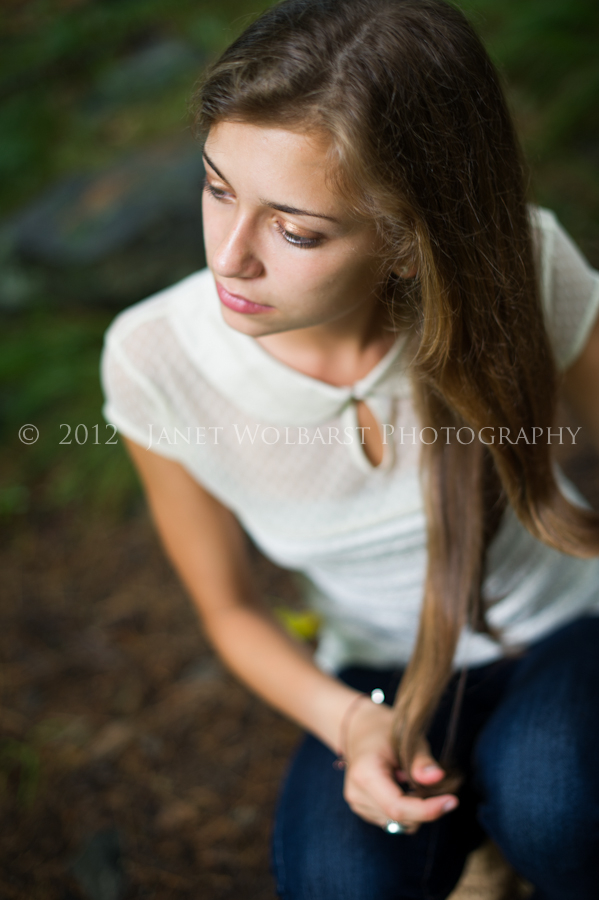 And then it was time for 'sisters'!