Getting the hang of it but many of my first images were misses and out of focus.  It's time to go back and read the manual in depth. Here are a few from the Boston Marathon. Hung around long enough to see the runners after they've completed the run. I don't know how they do it.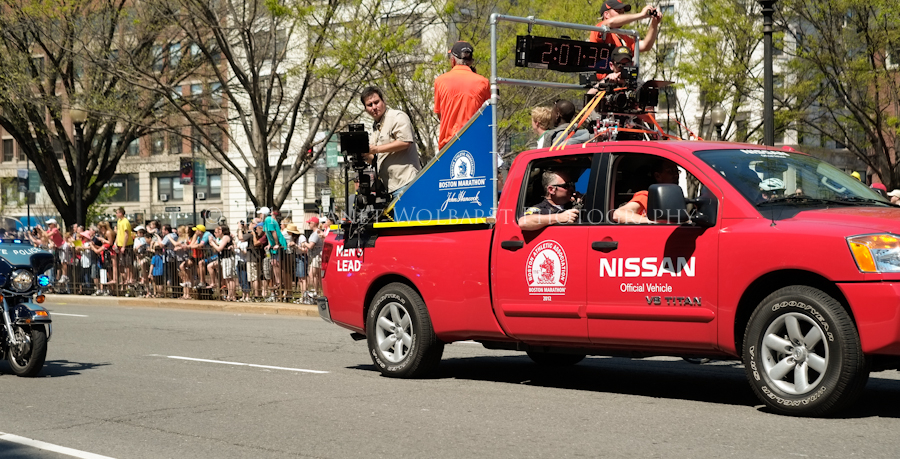 I thought I had this runner in the center of my frame…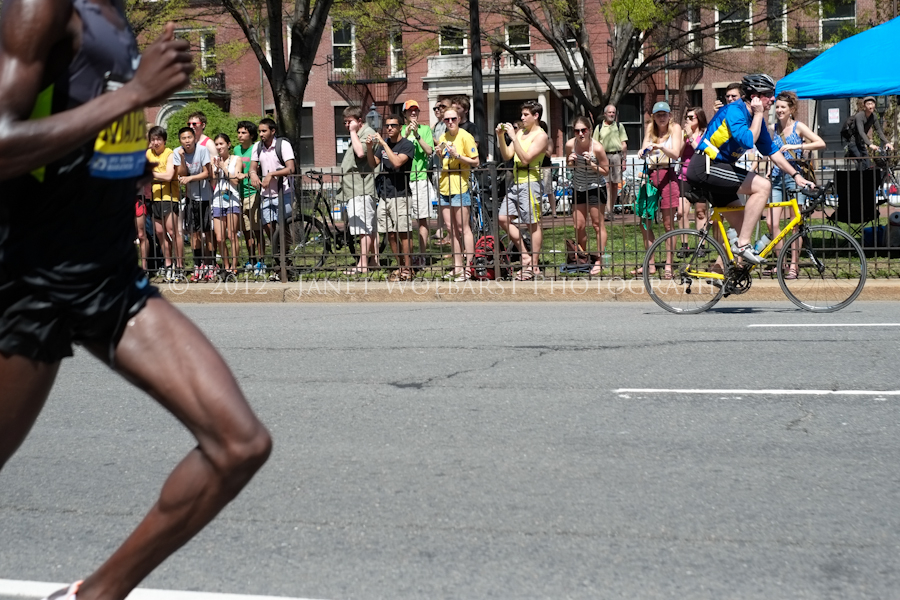 Same with this one…


Getting the hang of the 'rangefinder' now.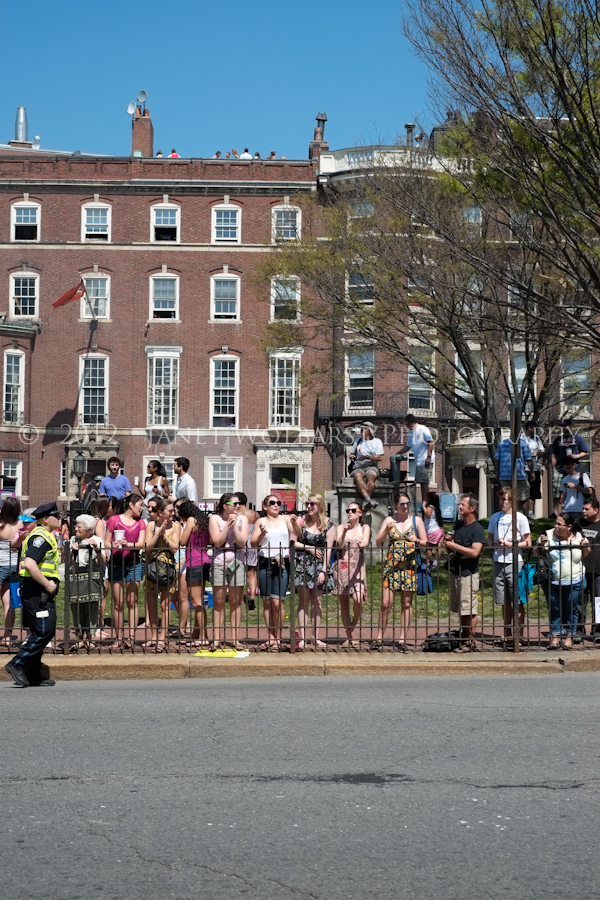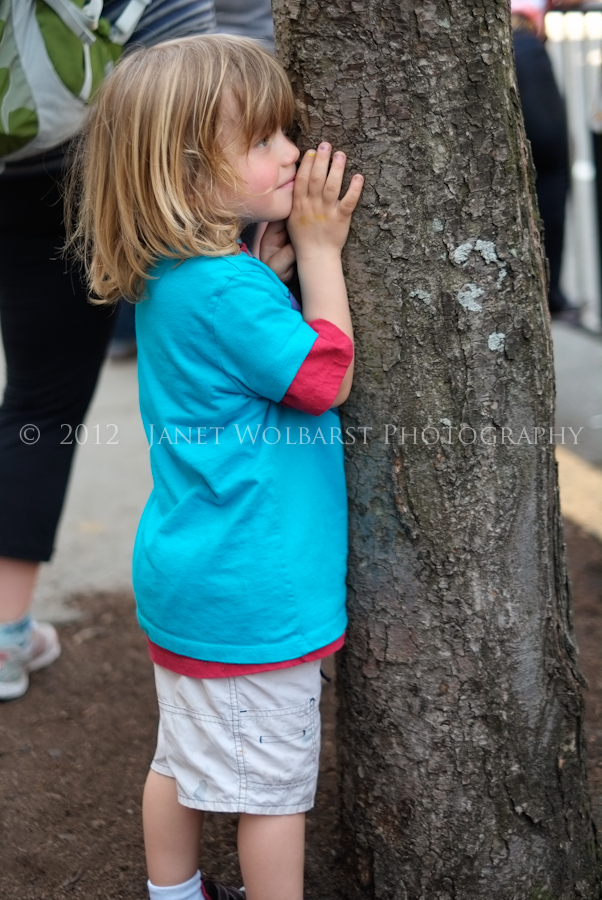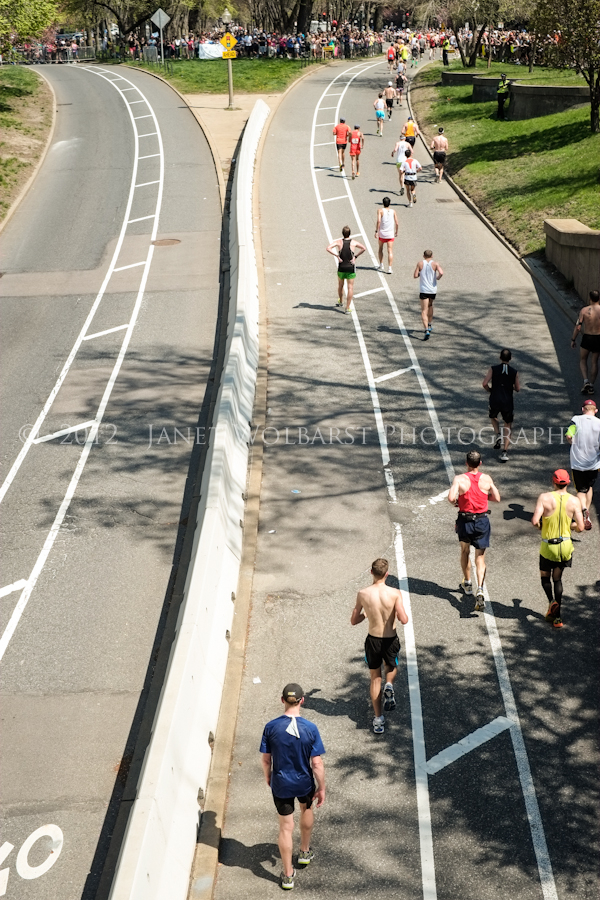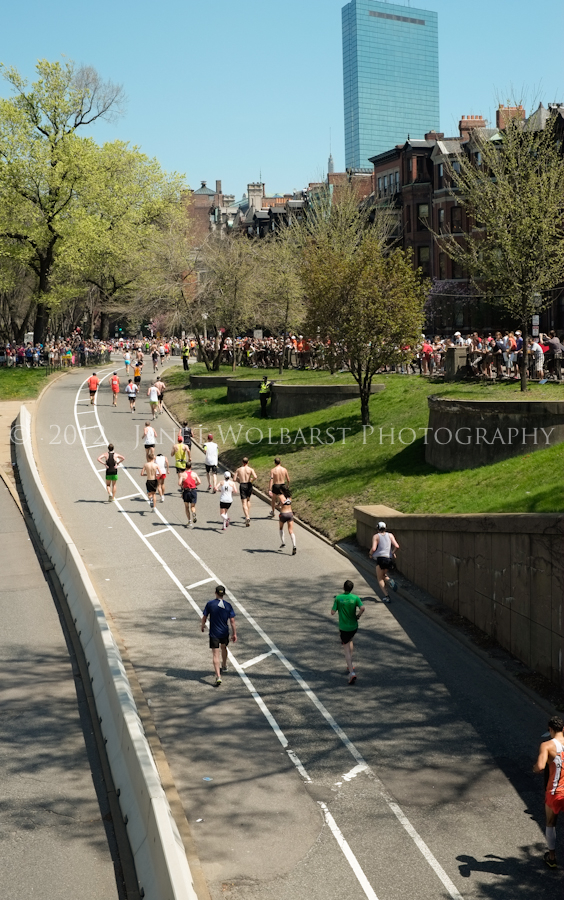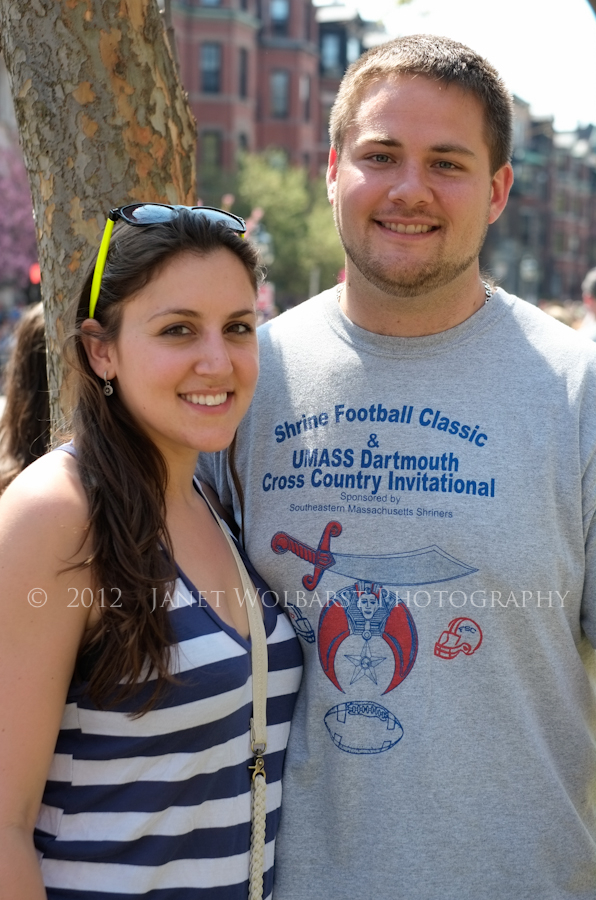 Look who I ran in to!  Lisa and Marc..:)


Lisa and Leah!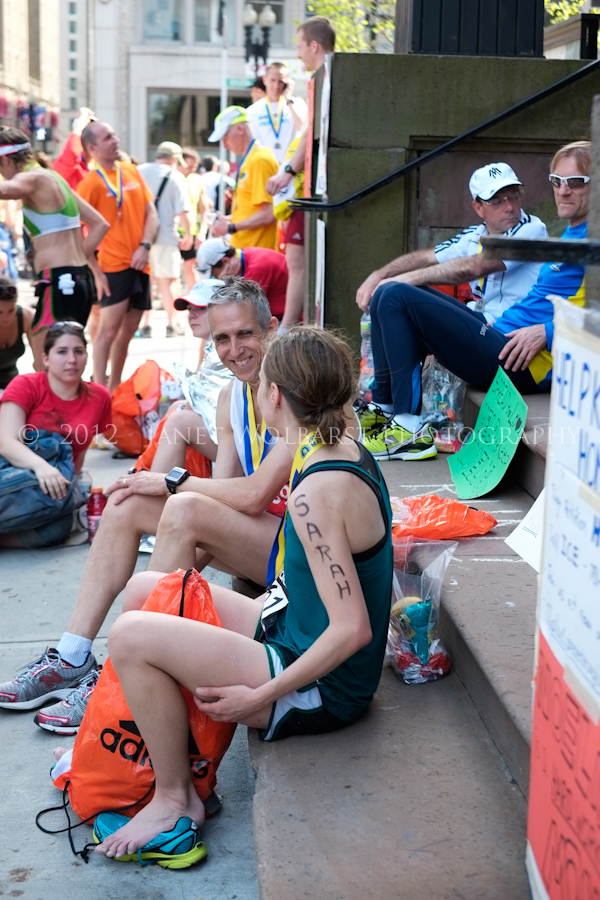 Now, that's a face that tells it all.


check out her text message. 🙂






Met Maria from Mexico City. Congratulations Maria!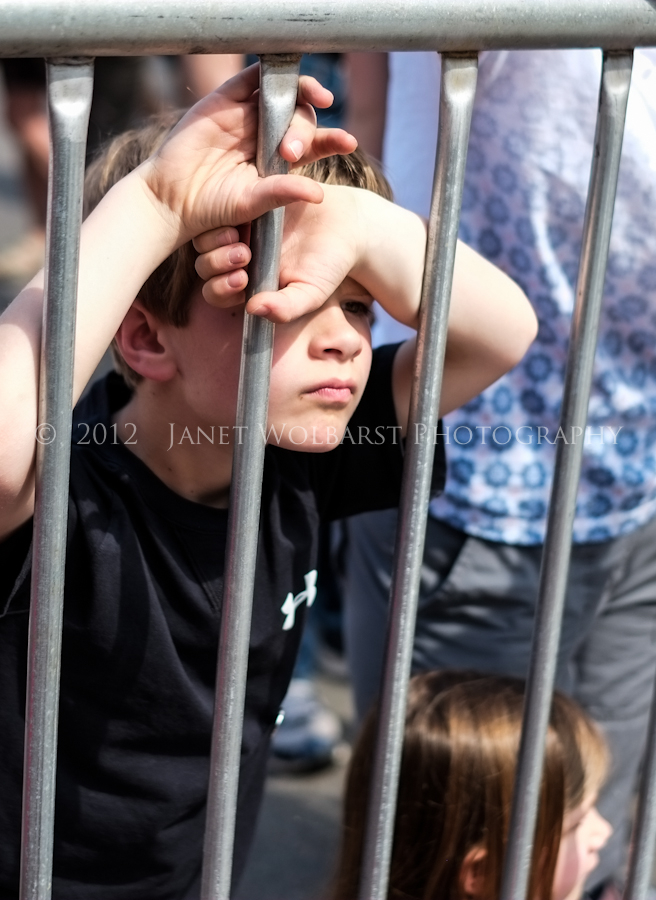 This woman just ran 26 + miles and looks like this. Wow. She's from Texas. What does she know that we don't know?
All in all I'm liking the camera. Still have a long way to go to get comfortable with it. Who wants to play?