I've been absent from the blog, the studio and from my typical everyday life. I have recharged, I have renovated, I've lost weight and I am energized! The studio has been de-cluttered and feels awesome. It's going to be fun to work in the space and am booking "Friends and Fun" sessions now. (Stay tuned for a fun contest to be announced very soon to win a session with you and your five best friends!).
I may have been absent from here, but I've been so busy! I have a new blog-site and that took months to do. I'm proud to say that I created it myself with Prophoto4. I love those guys. They are so helpful and amazing. At one point, all of the photos on the blog were 'missing', but it all worked out. I happily left bludomain and switched hosts to bluehost. Now, I should not have any 'space' issues. Client proofing is still being worked out, but truthfully? I've always preferred clients coming back to the studio to view their images. I love to watch their reactions when they view their images…
Since the flurry of the lovely Newton Country Day girls in late December, here's a look at what I've been doing. I also used a Nikon p7100 for most of these images. I'm not thrilled with it, very grainy. I've got a Nikon d800 on order and I hope it arrives before the big trip to Peru in July.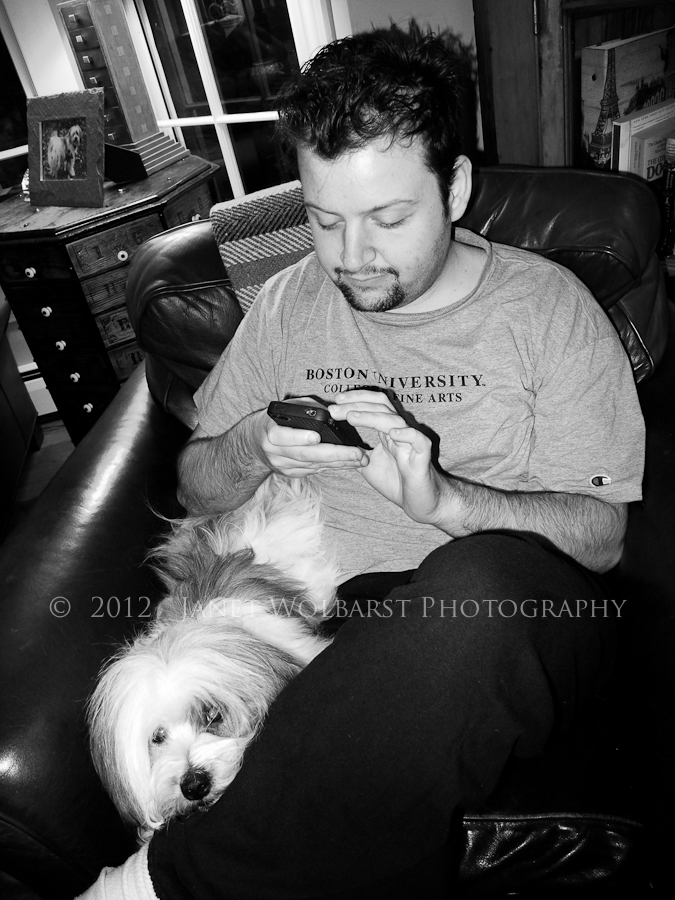 Jonah turned 25 at 4:31 pm
Lisa and Riley snuggled.
I took one last look at the kitchen and decided the 'pink' cabinets had to go and embarked on a renovation…. blog post to come…
Had lots of comfy fires.
Jonah gave me five minutes to take a few images of him. Lucky me!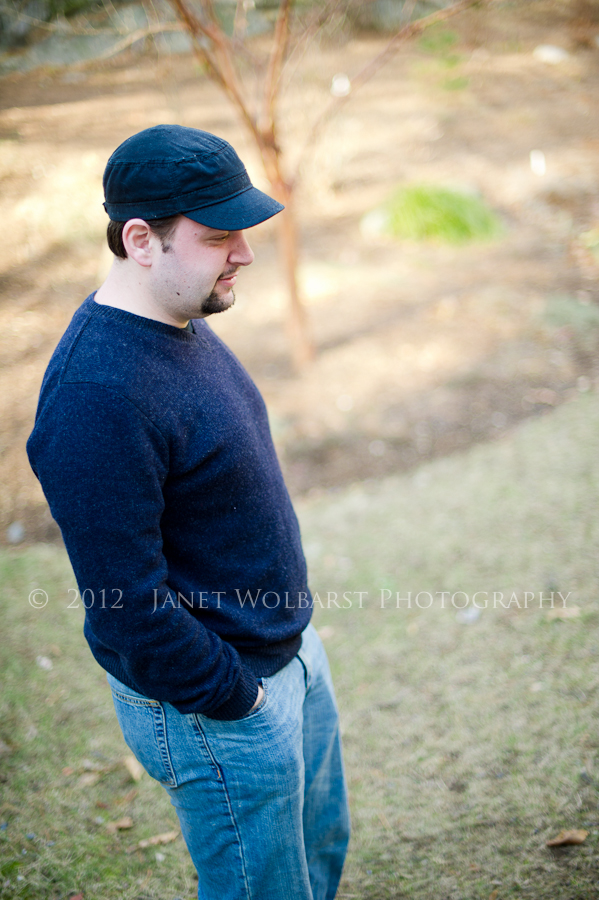 Alicia (above) and Ainsley (below) had photo sessions.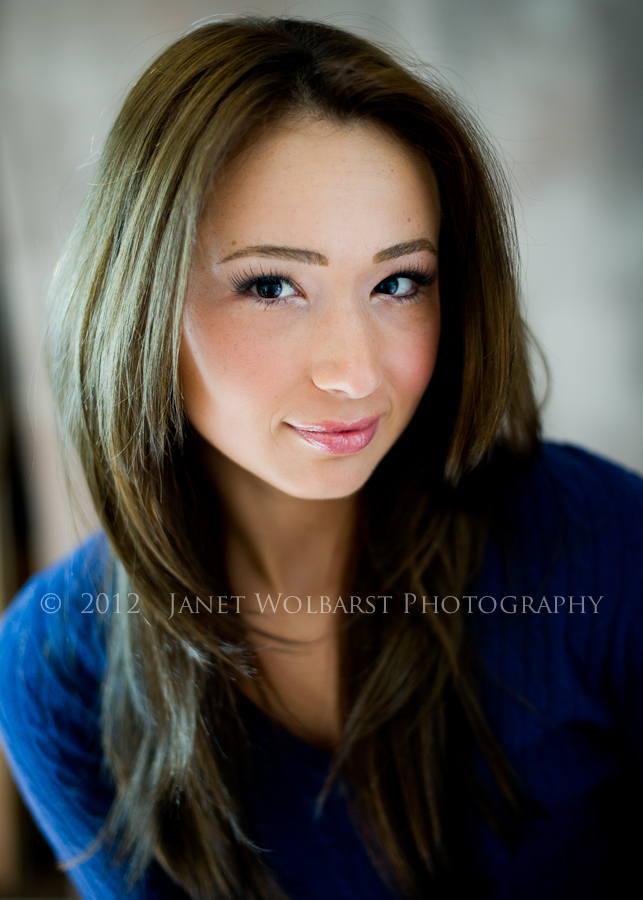 A few trips to Bridge Over Troubled Waters, the boys above were leaving the shelter to go to their new apartment!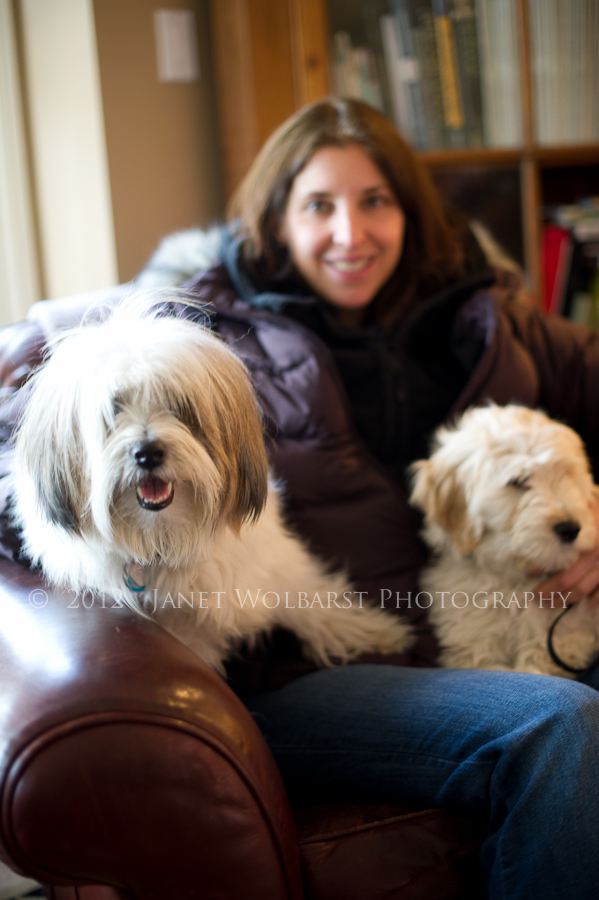 Bodie and Emily came for a visit. Bodie is now double the size of Riley. Watch out Riley!
My new oven! and no more ugly cabinets!
Love playing with the filament in the new lights over the island!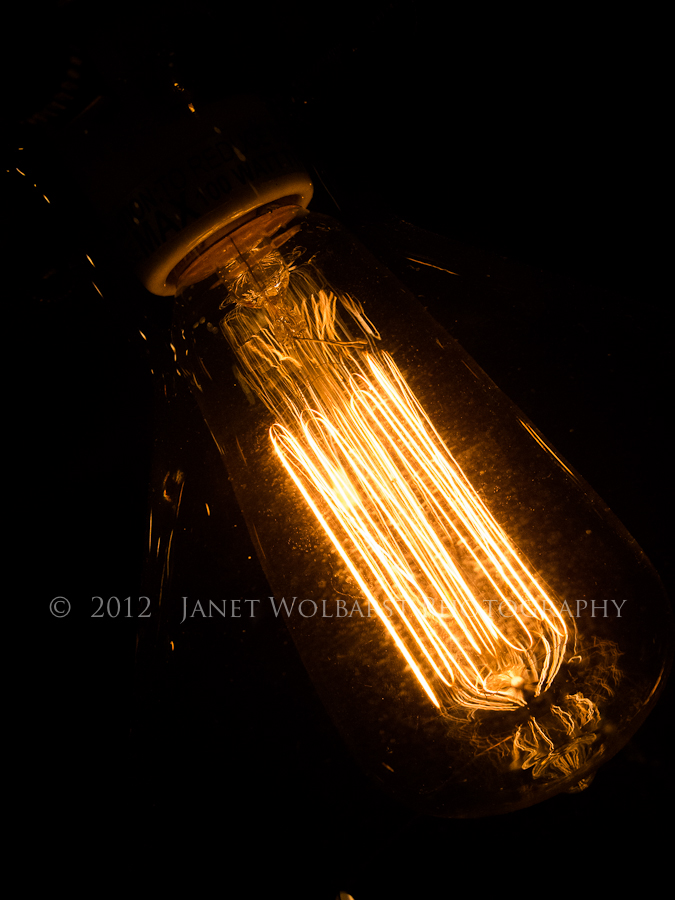 Visited my brother's home in NH and love this view of the 'Notch' .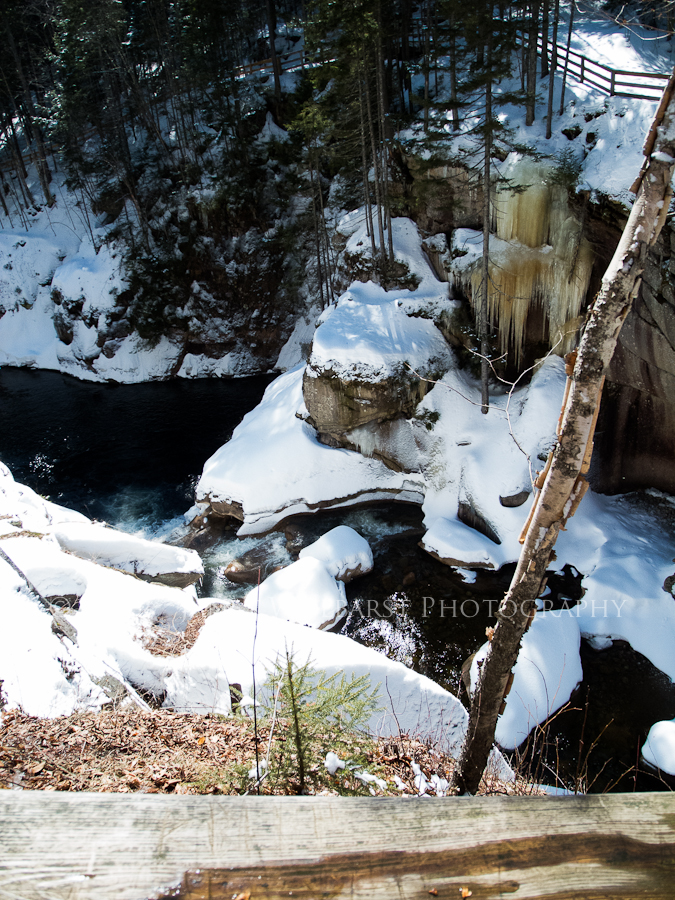 A little hike with snow shoes through the Flume.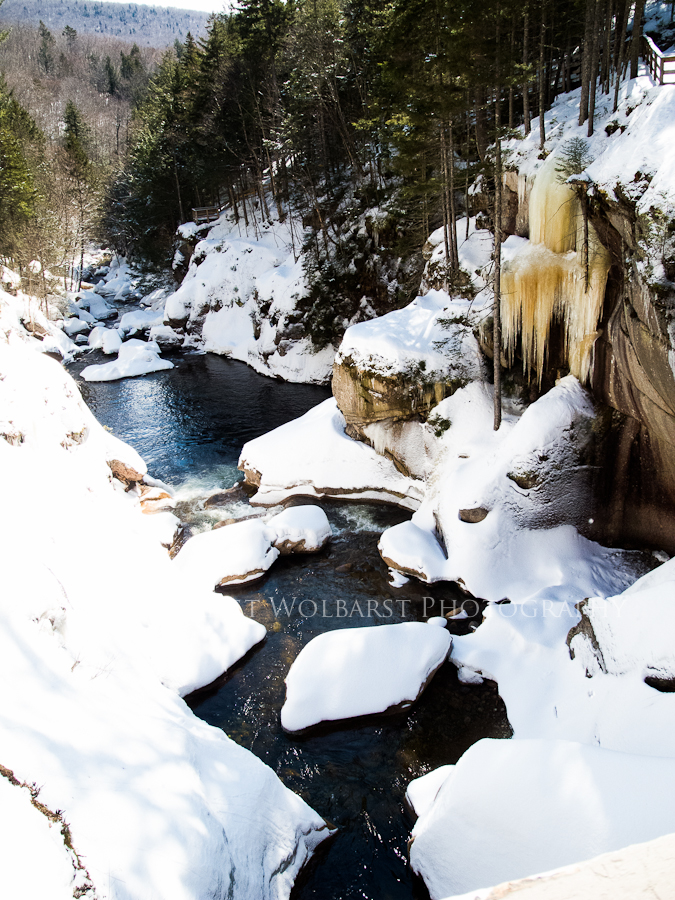 Cocktails at the Mt. Washington Hotel.
Couldn't resist playing with the light above.
A wine tasting at the Skywalk at the Prudential with Lisa and Marc.
Look at all the cars below. They are all either black, white or taupe. Only two red cars. This is Newbury St., Marlboro St. and Commonwealth Ave.
In between courses… got camera? got to play.