Here are additional images from my trip to NYC. This time, I only took one new lens, a bit out of my comfort level. The Nikon D3s and the 28-300, the lens that Jay Maisel uses and loves. He often takes images of people without them knowing. When they do notice him, he typically will nod, smile and acknowledge him and then they move on.
I, on the other hand, prefer to forge a relationship with the person I am photographing and will shoot with my 50 mm 1.4. Shooting with the 28-300 was interesting. I found myself experimenting more and even trying landscapes
Third floor at Jay Maisel's. The champagne bottles.
I love Haters? Look at that man's sweat shirt…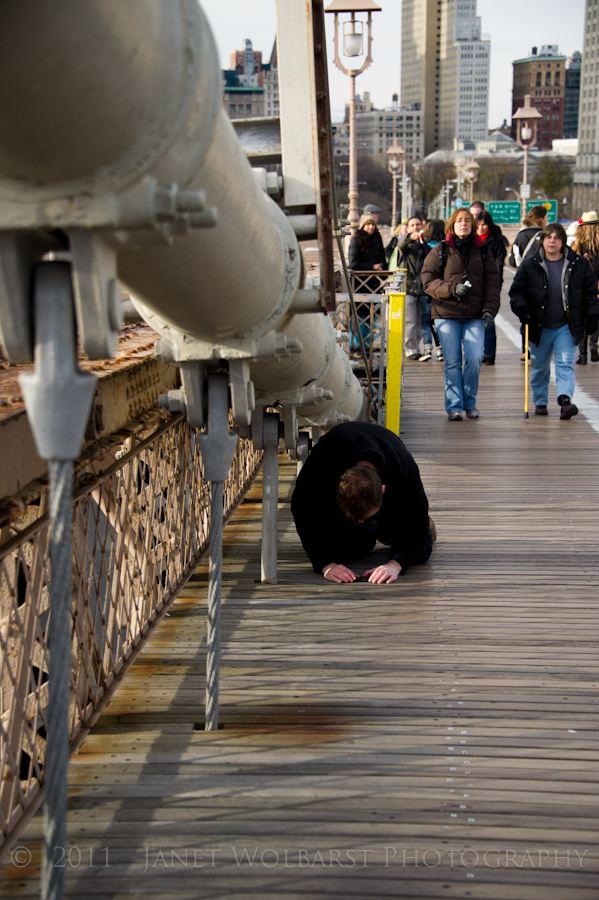 Jonah found something fascinating between the floor boards of the bridge. Using his iphone.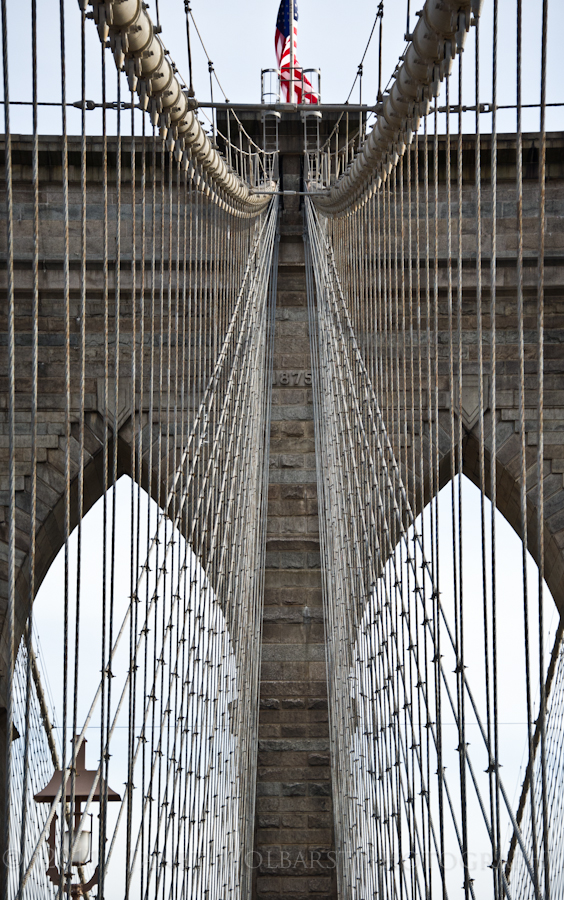 Ah.. the love locks. I'd like to add a lock there someday…. maybe this year!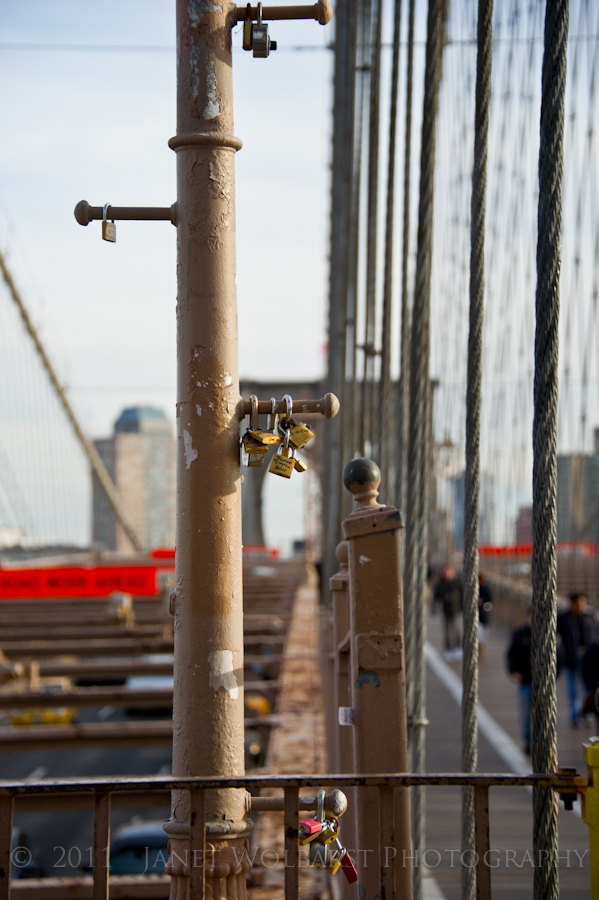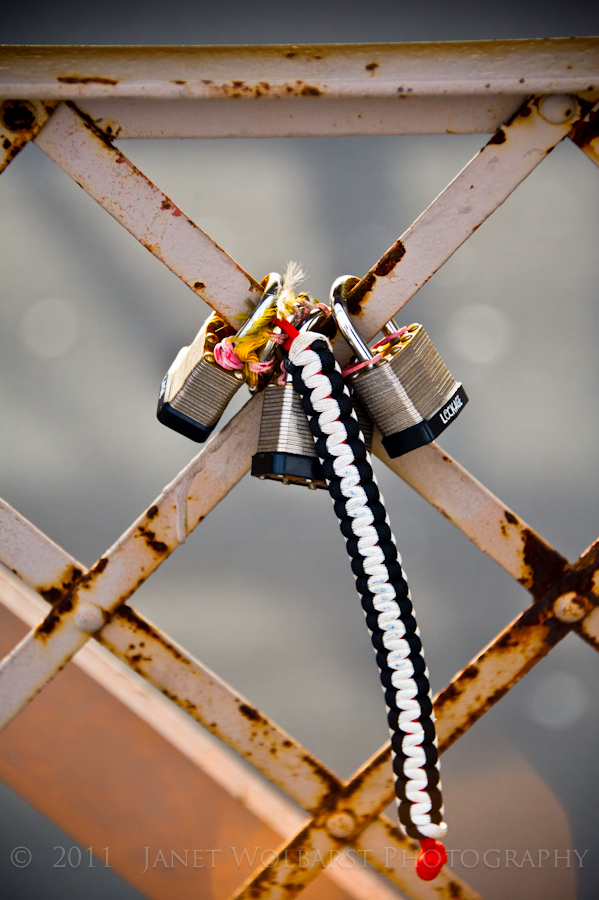 A sampling of the regular cast of characters on the Brooklyn Bridge on a typical Friday. I would say that it was 25/75 -  residents/tourists.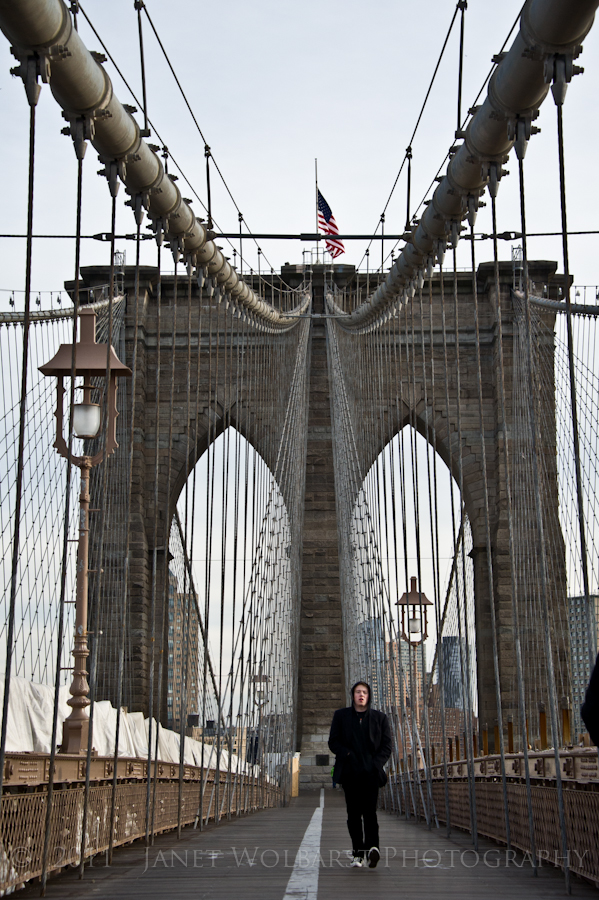 Don't know this guy, but thank you for this shot.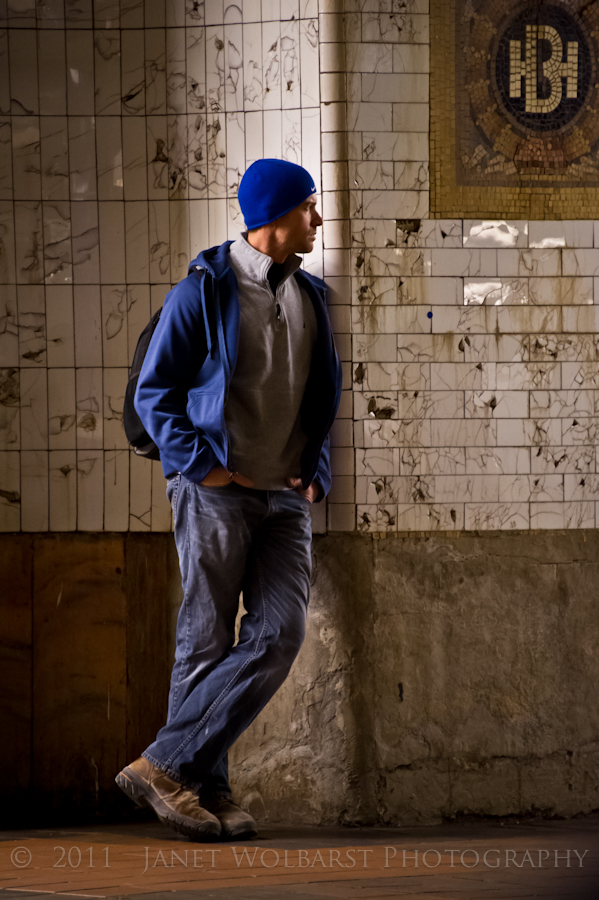 The D3s at work…. taken at iso 5000  1/25th @ 5.6
HAPPY HOLIDAYS EVERYONE!