Quick trip to NYC, stayed with Jonah in his sweet apartment in Park Slope. Did a little cleaning and organizing and then took off to see Lysistrata Jones, an interesting, fun and energetic play that just opened on Broadway. Alex Wyse, one of Jonah's BU CFA '09 classmates has a main role he's great. It was a lot of fun.
The next morning we were back at 190 Bowery: www.jaymaisel.com/ I was there to pick up my print: http://studio.jaymaisel.com/collections/miscellaneous#tomatos-and-bottles-in-window. I was so excited to see that I have the first print of this limited edition. ( 1/25 ) I saw this print originally during the workshop in May '11.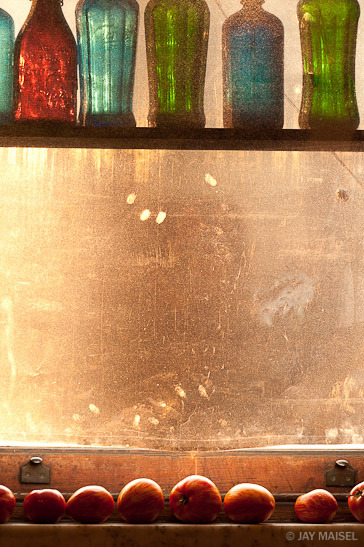 I just realized that this image was taken on August 16th, 2009. 0816. Good numbers if you know me…
We walked around the second and third floor, (just as amazing as the first time I saw it), and then I got a huge hug from Jay, I guess I made a memorable impression on him, he called to me, 'hey gorgeous' and either he did remember me or he's a great actor. He invited Jonah and me to come in to a review session and Jonah and I jumped on the opportunity and participated. What a special day!
After that we ate at Lombardi's pizza and took off on our journey, to walk the Brooklyn Bridge. Here are a few images from that long walk.
'Nailed'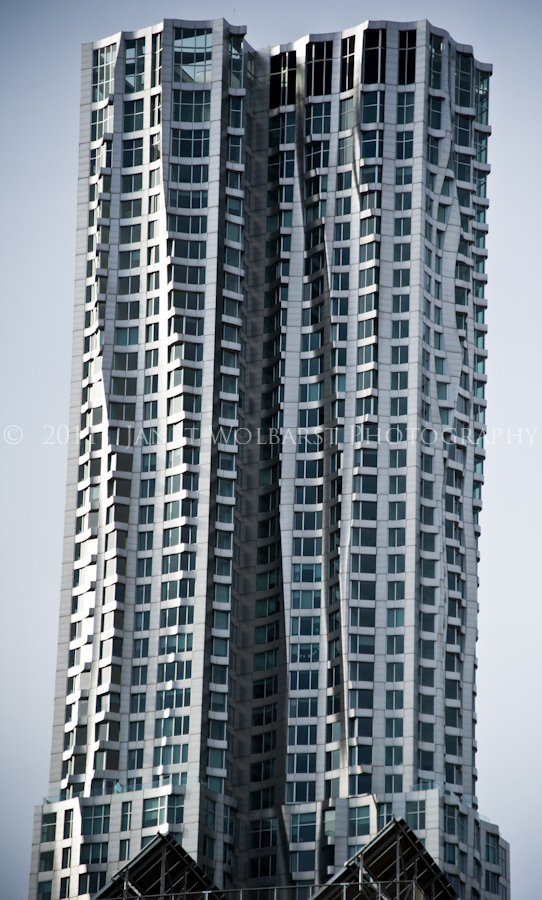 All of these images were taken with the D3s and 28-300 5.6 lens. This is not the way I shoot or any way I'm used to. I enjoyed it and started to feel comfortable with it. But, I have a long way to go in order to get ready for Peru. But, isn't it weird that I'm still shooting people.
Then at night, we saw the most amazing theatrical production of 'War Horse' at Lincoln Center.  Every second of this show was incredible. I stood up and cheered and cried at the end. It was just lovely and remarkably memorable. I think I'm forever changed after seeing it.