Today's session was nuts. It started out sunny when the girls arrived. As they opened the doors, Riley jumped into the car and grabbed something dark brown. "what is it?" I asked (loudly).  It was a brownie!  Damn! Riley kept running away from us as we tried to get it from her. Back and forth across the yard for what seemed like a half and hour. Senior session or Riley?  Well, Riley comes first… but you knew that!
We tricked her with the promise of a cookie and the brownie went down the disposal. Sorry kids! Melissa got ready and we went outside and it began to pour. I felt horrible that Riley had wasted all that time with the brownie and Melissa and Merry looked so cute…
so we went up to the studio. We turned on the fan and Melissa's hair was going haywire, but it looked great.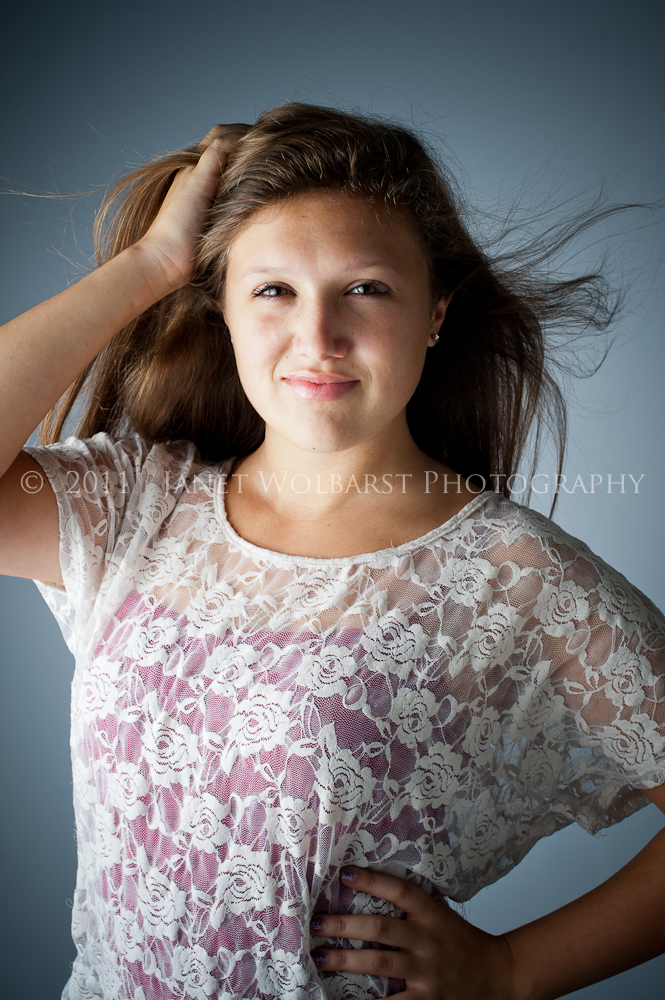 Merry jumped in…
and then I got this…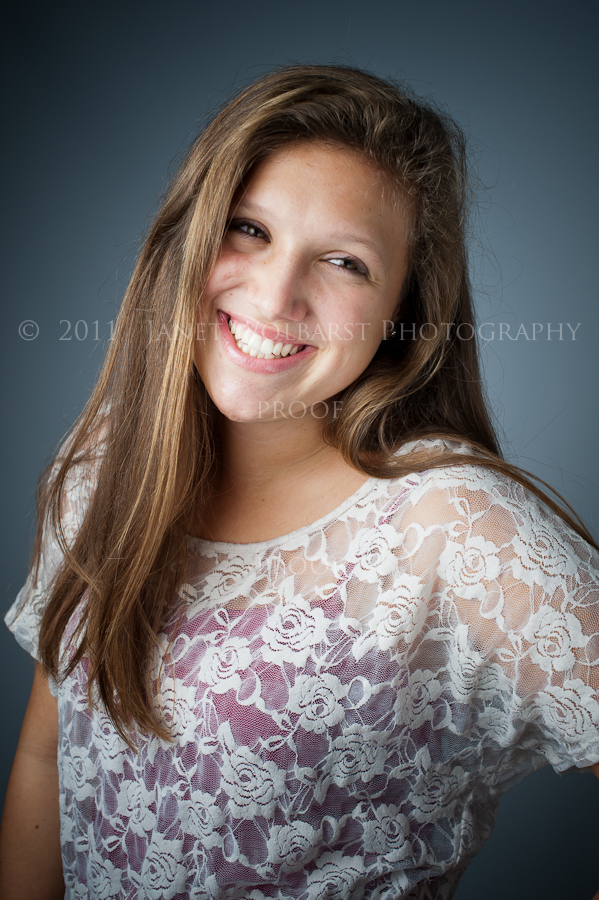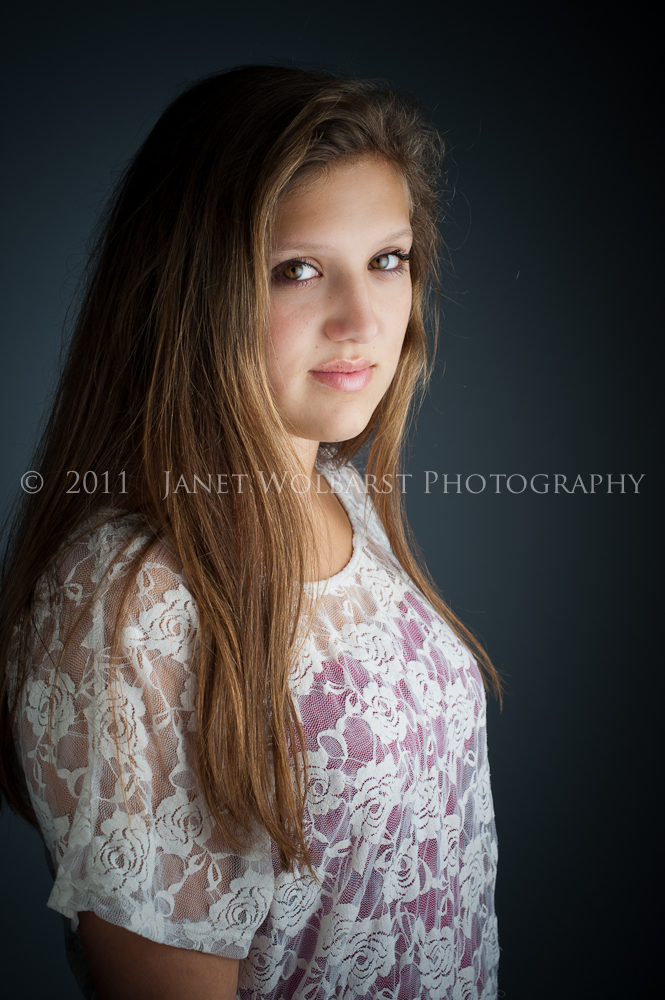 Where was Riley?  Eating Merry's flip flops. Maybe I didn't feed her enough today?
By the time we got outside, the sun was out and we continued the session. This was by far one of the most fun sessions I've had with two delightful Lincoln/Sudbury sisters. They were fun, energetic and very flexible!  Thank you girls!